Last week review 52-2021
|
Weekly review 52-2021 and again the weather is rather too mild 😉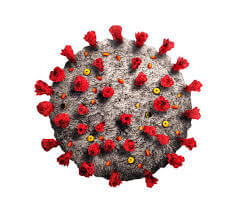 First, I wish all my visitors on the blog all the best for the year 2022 and especially that you got well into the New Year. Even if it is already the 2nd year with the Coronna pandemic. I hope a lot of vaccinating will bring us back to some normalcy. But maybe it will be that we will have to vaccinate regularly, just like against the flu, yearly.
Nevertheless, one experienced infection numbers before Christmas, which make one already a little anxious and also concerned, because behind the numbers always fates stand.
And no the title is not wrong, because according to the calendar it is the 52nd week, although we already write the year 2022. And that is a look at the past year 2021 probably appropriate.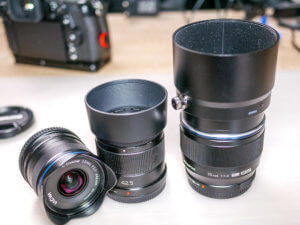 But it should be here about the blog, which is now online for 9 years with weekly posts. In total there were more than 1024 published articles, mainly of course around the topics photo, video and of course a little EDP. A big switch as in 2020 from Canon full-frame to mFT I could not offer 2021, but as a result ask the provkaten question whether fixed focal lengths are not better. And of course they are a little better, especially lighter and with higher speed.
And from today's perspective, I have not regretted the switch from full-frame to the Lumix G9. It gives me the camera for both stills and video.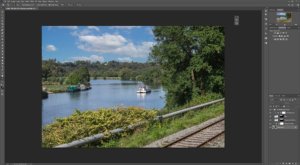 In terms of software, AI has increasingly made its way into 2021. More and more functions are implemented AI-supported, so that the operation of the programs is easier. There is a function to realize a super resolution in Photoshop or routines to exchange sky areas. Both Luminar and Photoshop can do this quite well.
Then there are of course the competitors, perhaps ON1 in the first place, who are very strong with their software products compared to Adobe.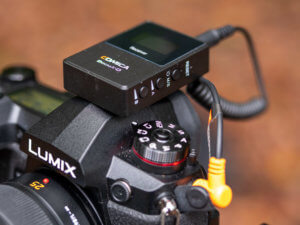 Besides the articles about software products, there were of course also articles about hardware. For example, about the Godox flash for the mFt cameras, which is occasionally used. Or also wireless microphones Comica Boom X, which allow to transmit the audio signal via Wifi to the camera. Then you do not need to lay a cable in the forest, for example. But also in the computer area e.g. about the setup of SnapRaid on my OpenMediaVault server.
And then of course not to forget, the vlogging camera DJI Pocket 2. This can score in the field of photography despite the 64 MP resolution not so, but for dei video area, the camera is very good to record yourself. Or so-called B-Roll. Nevertheless, some accessories will be needed to improve the video quality or to make the handling a bit easier.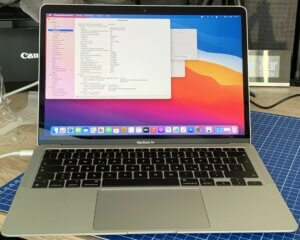 The most striking event of the last year was my decision to get a MacBook Air as a laptop replacement for my already aged Acer V5 573G. It's a bit of a change if you're only used to Windows. And I actually found it consistent after switching to an iPhone. But of course, the fact that Apple's M1 processors were considered incredibly powerful also played a role in this decision. I tried that out and was not disappointed, but there will be more on that in upcoming posts.
So much from me for the first post in the new year of 2022. I did keep one change for 2021. There were substantially videos for the individual posts via my YouTube channel. On the other hand, I had held out the prospect that there would no longer be a post every week. Also for the year 2020 I did not succeed.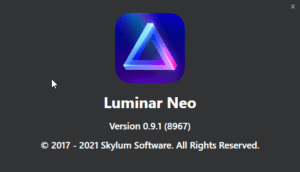 And although planned as a review of the year, there is news from Skylum. Those who pre-ordered Luminar NEO will find an access to Luminar NEO in their Skylum account. So it will be possible to test functions and to let change requests flow into the final version. Suggestions are collected until 20.01.2022. The most helpful and active ones can look forward to a gift. And you can still pre-order Luminar NEO with discount.
Finally, I would like to ask you to get vaccinated and avoid unnecessary contacts, so that we may overcome Coronna in 2022.
ciao tuxoche