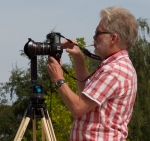 My name is Peter Marbaise and as you can see on the picture, I 'm a bit older . My hobbies are photography and computer
I will try my experiences here to share with others to publish my photos , or to say from time to time just my opinion.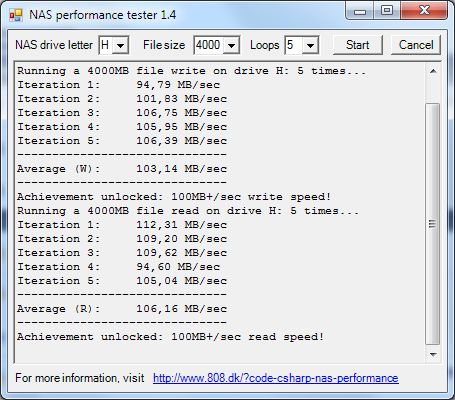 At home I run a Linux server that I was setup last time about 3 years ago because of the article by Thomas Jansson . The server runs on Debian Squeeze with a 500GB notebook drive for the operating system , 3 2TB drives in a RAID 5 for photos and videos. Locally there is a connection via Gigabit Ethernet, which allows to photos from Lightroom directly access over the network. Only larger projects (videos, Panos ) are first processed locally on a PC with SSD. The speed of the system over network is just over 100 MB / sec more than adequate.
In order to minimize the power consumption the server is not up 24/7 , but switched off after 15 min. automatically as soon as no more clients in the network .
Photographically is currently focused on landscape, architecture and panoramic photography.
As always , I welcome comments .
ciao tuxoche