Last week review 36-2021
|
Last week review 36-2021 and now the short summer goes again 😉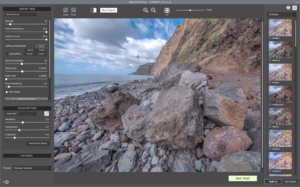 This week it was about the update to Photomatix presented by HDRSoft that brings the program to version 6.3. The update is free for registered users, but there are hardly any new features. This is not meant negatively, because Photomatix is a mature program.
You can now read RAW formats of newer cameras and more presets have been created. The latter are useful for a quick processing of an HDR image. Even if you can use RAW files directly, I prefer the way with the Lightroom Export plugin to prepare the RAW images in Lightroom and then pass 16-bit Tiff files to Photomatix.

Then, as usual and every year now, ON has already introduced the 2022 version of ON1 Photo RAW. The actual delivery is scheduled for the end of September, now you can pre-order the new version. ON1 is now an ALL-In One solution that also supports the Apple M1. In the current version, ON1 Photo RAW also handles the swapping of the sky areas. This means that there is now another program available in addition to Luminar AI and Photoshop CC.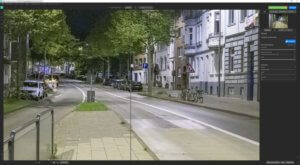 Likewise, ON1 NoNoise AI is now integrated into Photo RAW. This follows the example of DxO Photolab, where the denoising function has also been integrated into the RAW converter.
Perhaps also of interest is the new feature to create timelapse videos from an appropriate number of images.
Then there is also news from Skylum and that is the announcement of another AI supported software Luminar NEO. This new application is supposed to coexist with Luminar AI, but probably goes more in a professional direction. Among other things it should be able to handle layers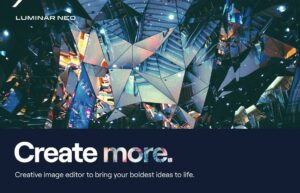 The software can be pre-ordered now in a bundle with Luminar AI. Both applications can be installed on one computer, but are probably not compatible with each other. According to the current announcement there should be tools to convert the Luminar AI templates. And according to previous information, the catalog should also be structured differently. The latter I feel as a NoGo, also because at Lumina 4 times they wanted to expand the catalog significantly, but now there is hardly any talk about integrating more management options.
All in all again very eventful weeks. I hope you enjoy the articles and look forward to your questions and comments.
ciao tuxoche