Last week review 18-2017
|
Last week review 18-2017 and this first week of may felt like april weather  😉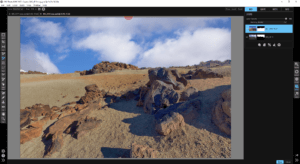 This week we took a look again on ON1 Photo RAW in the second part of the post. ON1 solicited the new software as the most sophiticated RAW converter available which covers editing and managing of images. ON1 Photo RAW claims to work without the need for a catalog and that there is no need for a subscription of the model. On the other ON1 offers a subscription for a price where at least with the current version of ON1 Photo RAW you'll better stick to the combination of Lightroom CC / Photoshop CC.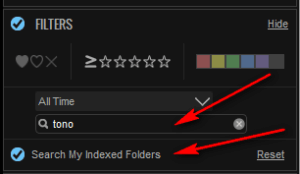 ON1 Photo RAW 2017 has some stability problems in the current release, sometime previews are not displayed and files containing layers the layers vanish after saving and reopen the files. And exporting images to JPEG or TIFF is not acceptable, because the export process runs in the foreground so you can't use the software for anything else while the exports process is running.
Compared to ON1 Photo 10.5 the RAW converter made some big improvements considering its the first non-destructive editor from the company. But there is a long way to go to be a real competitor to Adobe Lightroom. In particular users want to switch from Lightroom probably would miss an option to read in the XMP files to get at least the keywords assigned to the images. And the seperation between develop and layer mode seems to be hindering the workflow.
Probably the workflow is influenced by your personal preferences but at the moment ON1 Photo RAW 2017 has too many insufficiencies so i would't use the software in a productive environment.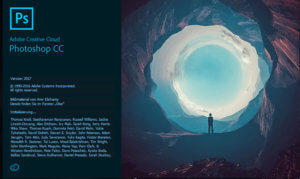 But talking about Adobe the company released a update Photoshop CC getting the software to version 2017.1.1. This update just corrected errors but didn't implement new functions.
But lets stick to Adobe the company obviously shortened the trial period for Adobe Creative Cloud apps from 30 to 7 days. Adobe states in their FAQ the trial beginning with the download of the software regardless if you work with the software or not.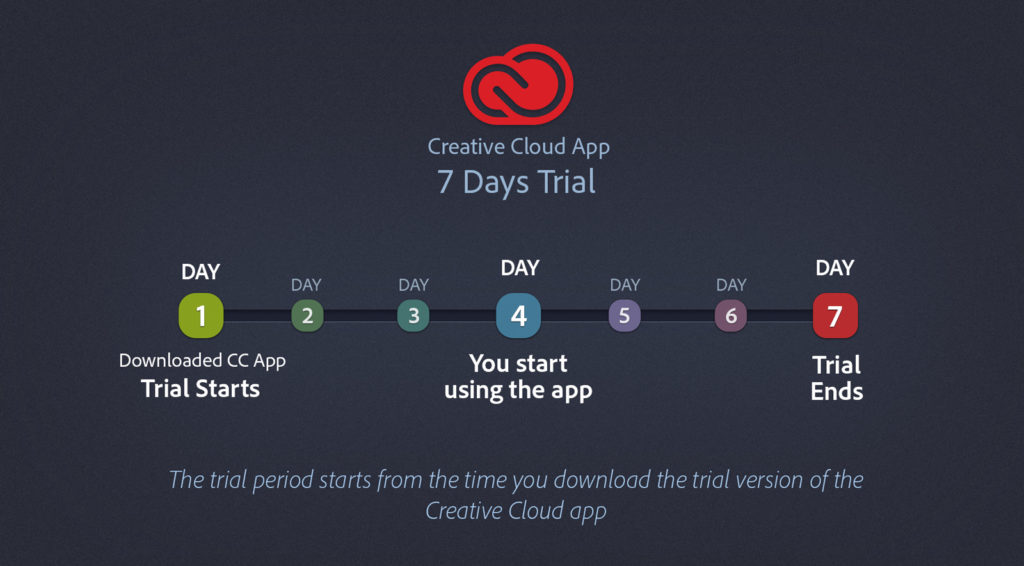 Obviously some people tried to extend the 30 day trial period using the software for a much longer time. I fully understand that a company like Adobe strikes back. Now its just to bad for the honest users because a trial period of 7 days only is not enough for complex applications like Photoshop or Premiere Pro.
But anyway this was an interesting week and I hope you like the blog posts and i'm looking forward to your questions and comments.
ciao tuxoche