Lightroom CC 2015.10 and new Camera RAW released
|
Yesterday Adobe released  Lightrom CC 2015.10 / 6.10 and a new version of Adobe Camera RAW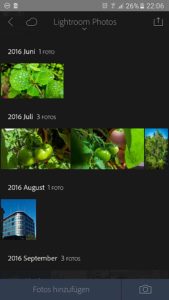 I did not expect a new version, but yesterday Adobe released Lightroom CC 2015.10 or 6.10 respectivly. The new version mainly supports newer cameras like Canon 800D,77D and the Canon M6. A couple of lens profiles for newer lenses recently placed to the market are added too.
The update function sometimes shows a weird behaviour, on my desktop pc there wasn't any notifications about the update being available. Only after starting the Creative Cloud updater and manually search for available updates Lightroom CC and the Camera RAW 9.10 were presented for download and installation. On my laptop the update notification was available shortly after system boot.
I didn't expect any new functions in the new cloud version Lightroom CC and i'll guess they will be kept back for the upcoming Lightroom 2017 version. Besides the support for newer cameras and lenses a couple of errors were fixed. I tried out the new version yesterday evening and i can't state any other improvements. Lightroom users are still awaiting an improvement in processing performance.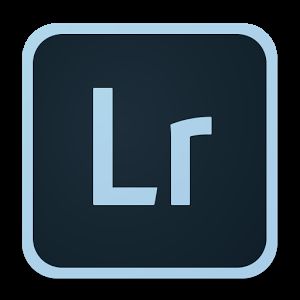 With the RAW support for newer cameras Adobe released the new Adobe Camera RAW version 9.10 at the same time. Because Lightroom Mobile supports raw processing since version 2.2 i also got a new Lightroom Mobile version 2.3.3 for Android, but Adobe didn't do a post about it.
All together 3 updates from Adobe, but only to support newer cameras and cameras  recently released. Now there is the question about when Lightroom CC 2017  will be released and after the changes with Photoshop CC will the new version still be available as regular version to buy or will Adobe offer a subscription model only.
Maybe i'm wrong but since more and more software releases are offered with a subscription model only Adobe will release a Cloud only version of Lightroom. But anyway Adobe has to improve processing perfomance rather than implmenting new functions to the software.
ciao tuxoche