Today Skylum has released Luminar 1.0.6 despite the difficult situation of the development team.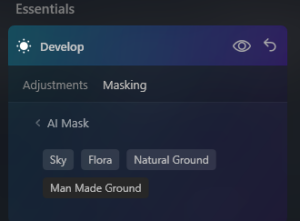 If you are reading this article or watching the accompanying video, Luminar NEO is available in version 1.0.6. While there were minor changes last time, this update includes the long-awaited AI mask feature.
This naturally AI supported function is supposed to recognize individual image parts independently and make it much easier for the photographer or image editor to mask certain parts of the image and to process them independently of the rest of the image.
I recorded a littel video on the update: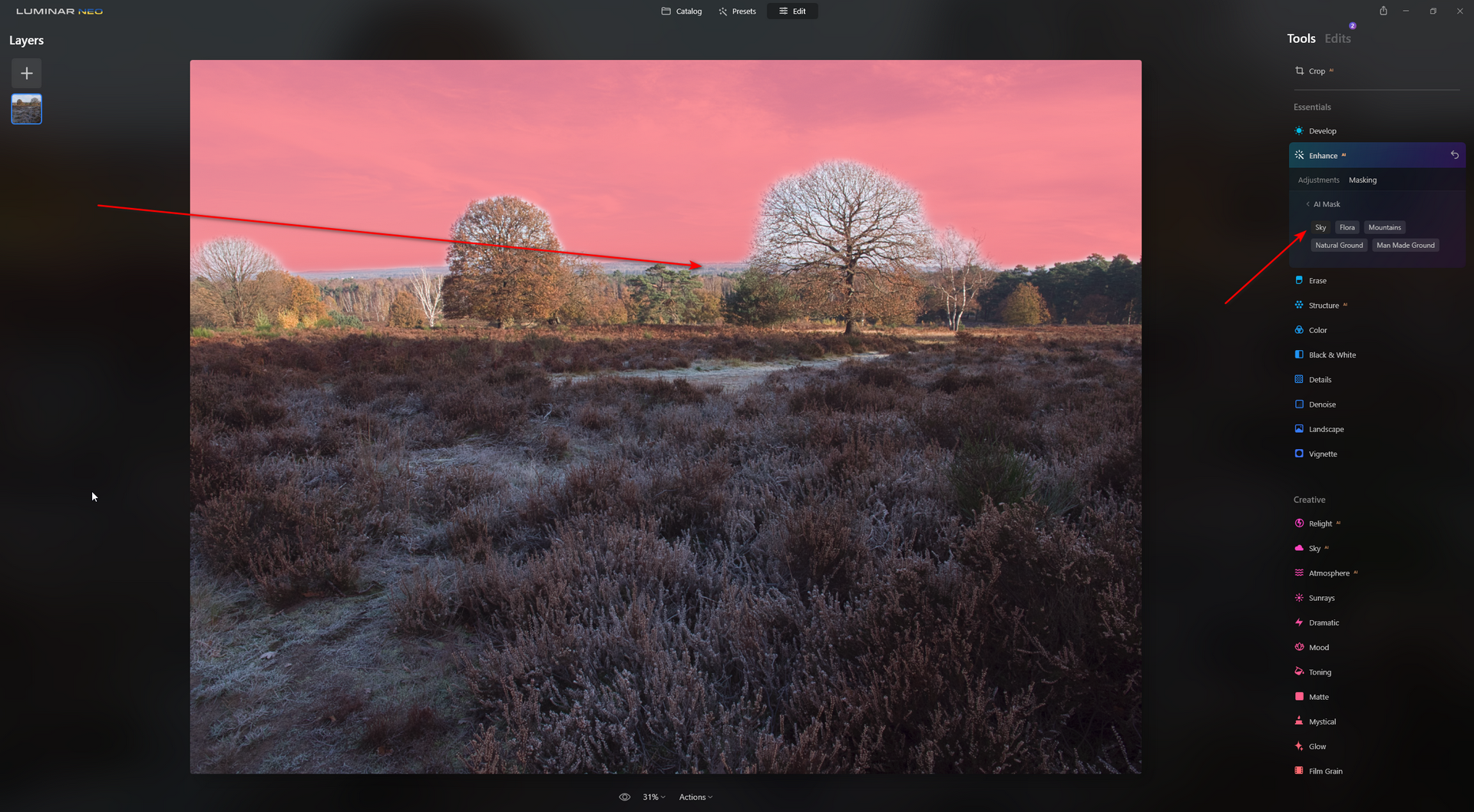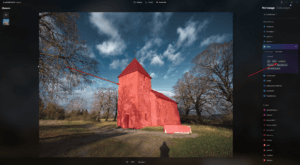 Some solve this by having the user click on a certain part of the image and the program then tries to recognize the complete object and then mask it. Luminar NEO goes the other way, you select AI Maks, and the program tries to recognize and assign all parts of the image.
Then first the user is offered a selection, which can then be masked. Here in the pre-release version some translations were not yet correct, but basically this works already very well.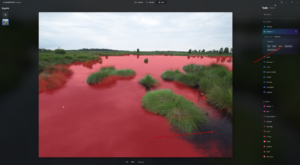 A slider would be desirable here, in order to improve straight edges or object terminations in the masks. Luminar NEO has had the function "Replace Sky" on board for a long time. In this respect I was a bit surprised that some masks for the sky parts were partly quite inaccurate, especially when here with a tree still sky regions shimmer through the branches. Such a mask would not work with a strong darkening or contrast enhancement.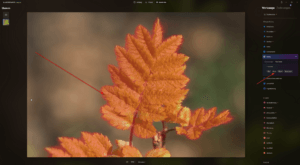 But it is the first program version that offers AI Mask and I assume that further improvements will be made here as well.
But Luminar NEO 1.0.6. contributes another, maybe smaller but important improvement. There is finally a histogram in the edit menu again. But much more important is that all changes that have an influence on the histogram are updated immediately.
All in all a successful update in my opinion and slowly Luminar NEO grows up, so that you can use Luminar NEO not only as a plugin for Lightroom or Photoshop.
What do you think about the AI Mask feature? Do leave me your comments in the comments.
ciao tuxoche