Last week review 11-2022
|
Weekly review 11-2022 and the weather is getting colder again, really frosty of the morning 🙁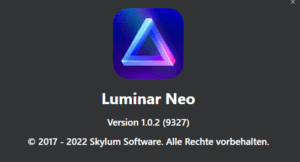 I had actually planned another post, but then the Skylum team managed to release a small update to Luminar NEO despite the war in Ukraine. It's only a small update now, but under the circumstances you have to take your hat off that the developers were able to release an update at all.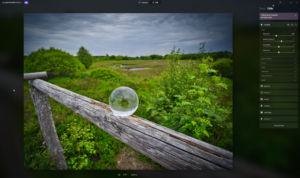 Now the update to version 1.0.2 brings among other things the localization in Ukrainian, which is due to the (justified) nationlastolz. But besides this change, a few small changes were introduced. For example, you can now subject the image to a 3D transformation in the development module, so you can now correct prespectival distortions, e.g. in architectural shots.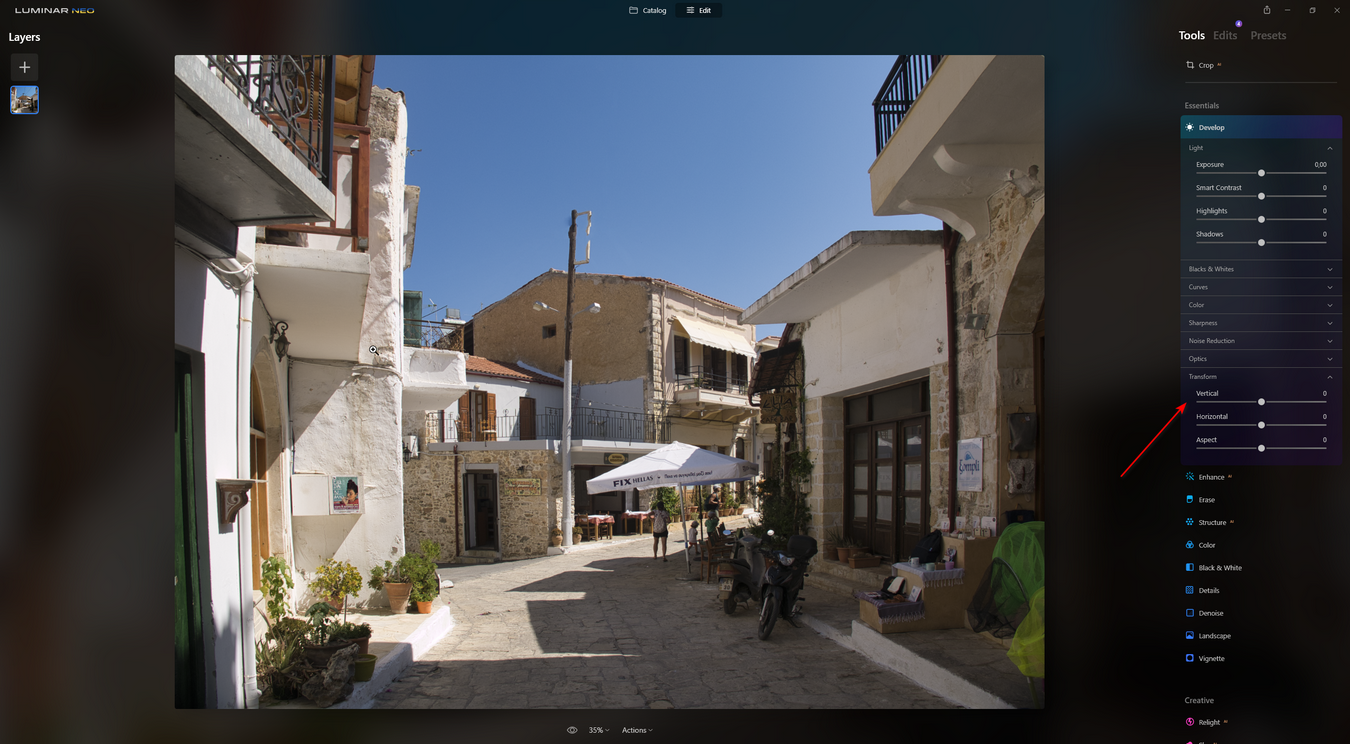 This opens up another important area besides landscape photography. And perhaps another important change, settings can now be synced. This is perhaps especially important if you want to edit several/many similar images.
Certainly a small, but overall successful update of Luminar NEO. And now that the discount code is active, you might want to consider buying Luminar NEO. With the discount code TUXOCHE should be deducted 10 € discount now until 31st of March.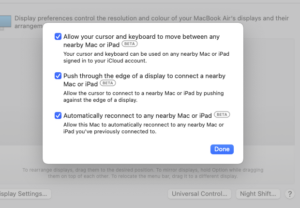 And then there was plenty of news from Apple this week, both for the iPhone and MacBooks. With the update to iOS 15.4, the Iphone can be unlocked with FaceID despite the mask being on. A late improvement, but certainly a useful one, as I expect masks to be with us for quite some time. However, you are prompted to rescan your face, which would not be bad in itself. But then comes the prompt to do a scan without glasses. This poses a problem for some people like me. Depending on your refractive error, you may not be able to read the instructions 🙁
As far as I can judge now, the introduction of the "Universal Control" by version 12.4 of Mac OS is really extensive. This makes it possible, for example, to move files from MacBook to iPad or even to share the keyboard when the iPad is next to the MacBook.
All in all again very eventful weeks. I hope you enjoy the articles and look forward to your questions and comments.
ciao tuxoche