Week review 40-2023 and probably a last time the Temperatruren hovch and reach almost summer values 😉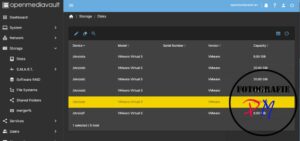 There was some action in the last weeks during my vacation. But let's go in order. This week was first about NAS operating systems and network speeds, which may also depend on the storage solution.
Due to the disk load my NAS had to be renewed or extended. Here it offered itself to try out the different NAS operating systems once in virtual machines, before one decides finally for a solution.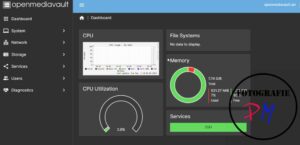 Basically I had no intention to give up my Openmediavault server, but I just wanted to try it out with RAID5 and other storage solutions. I first tried Snapraid, which has the advantage that you can use disks of different sizes and files are stored completely as a file on the disk. However, this has the disadvantage that the speed achieved both reading and writing is not so exhilarating.
The almost standard RAID5 is better here, but has the disadvantage that the files are distributed in individual blocks on the various hard drives, and you need hard drives of the same size (or only a portion of the space is usable.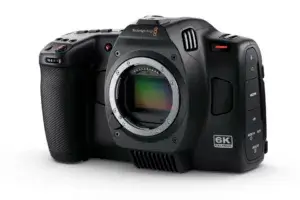 Then Blackmagic Design released another cinema camera, this time in full-frame and with the L-mount. Then we are now complete, we have once mFT, then Canon connection and the L-mount. Whether one should find this now good, I do not know. Personally, I would prefer the Lumix S5 IIx for L-mount in this price range, but I'm not a filmmaker in the main.
The camera delivers up to 6K resolution from a 24 MP sensor. Slow motion is unfortunately only possible up to 120fps in FullHD. And the camera can of course record directly to an SSD.
And with a price of 2600$ it is below the range of Cinema cameras.
All in all another very eventful week. I hope you enjoy the articles and look forward to your questions and comments.
ciao tuxoche