Last week review 14-2021
|
Weekly review 14-2021 and this week the weather was uncomfortable and even on several days really wintry ;-(

This week I reported about changes on my NAS after a hard disk threatened to fail. So far I have been running OpenMediaVault with a RAID5. A RAID5 system is rather something for failover, but not necessary to provide a very large mass storage for photos and movies.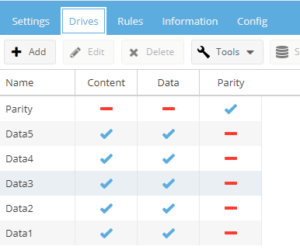 So I took the opportunity to replace the RAID5 with SnapRaid, because otherwise I would have needed disks of the same size. But the point was to lay the foundation for the NAS to provide more space in the future.
MergerFS is used as a file system to ensure that files are stored on the disk with the most free space.
This system has been running for almost 2 months now without any problems. Only with omv-snapraid-diff, a script, there is a small problem. If I call this script on the console or even in the browser admin interface, everything runs smoothly and without errors. However, if this script is called as an Anacron job, then the script terminates with Error 127. But I will get that little problem solved. The  NAS runs without problems with almost 9 TB of disk space.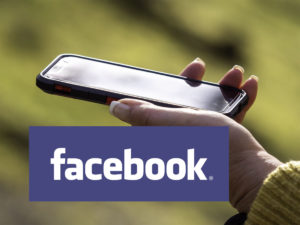 Und dann war da noch das riesige Datenleck And then there was the huge data leak at FaceBook, which probably affects 500 million users. That's already a very large number, which you have to let work. But apparently FaceBook has no plans to inform affected users whether their account is affected. And already there are reports about SMS spam
All in all again very eventful weeks. I hope you like the articles and I am looking forward to your questions and comments. And otherwise I have to say again "Keep your distance" and "Reduce contacts".
ciao tuxoche