Cage for the iPhone 13 Pro Max
|
For the Lumix G81 I had bought a cage from SmallRig, because I use this camera very much for video. Now I was thinking about using the iPhone for this purpose because of its video capabilities.
Introduction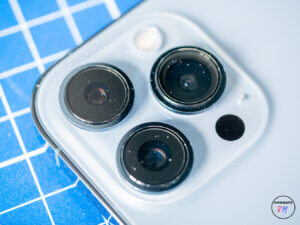 The iPhone 13 Pro Max has 3 focal lengths and besides my favorite app FilmicPro, the Apple app can now record videos in ProRes mode as well as in cinema mode. So there's nothing to stop me from using the iPhone 13 Pro Max more for video as well.
Even if the Cinema mode is only available in Full HD at the moment, you can still do a lot with it. And unlike the iPhone XS, I now also have 10-bit video available and Log V3.
And since I got a cage from SmallRig for my Lumix G81, it was obvious to use a corresponding cage for the iPhone as well.
I have recorded a short video:
The Cage
The SmallRig Cage for the iPhone 13 Pro Max is a metal cage with exact cutouts for the controls and of course the camera lenses and also the lidar scanner.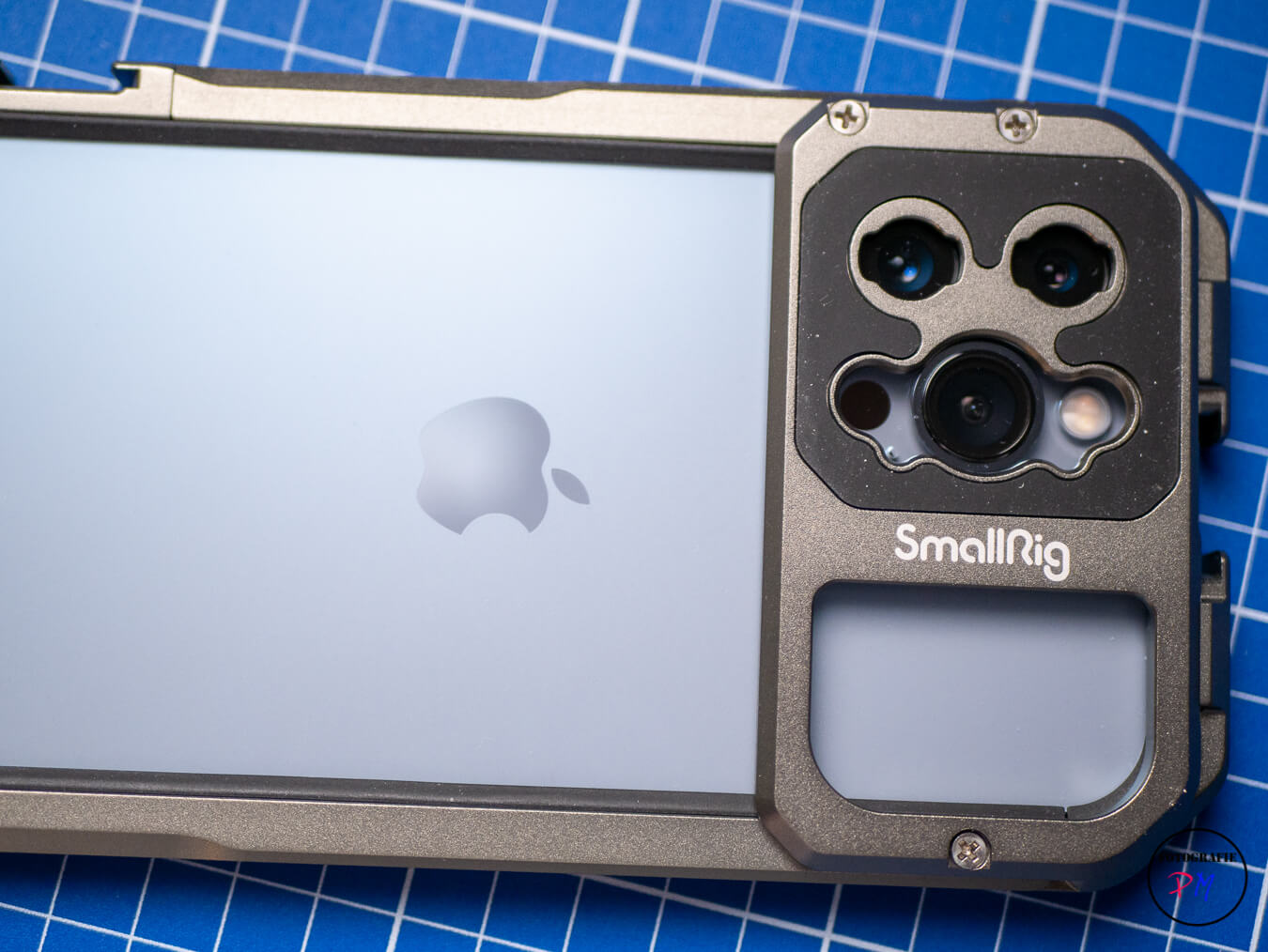 The whole thing is closed with a strap, which can be opened via a button. The iPhone can then be slid in without any effort. What's important is that even if by some chance the button and thus the bar would open, the iPhone doesn't fall out immediately. Even then it still sits securely in the frame.
This frame is very finished and very precisely worked. I had feared a bit with the lenses, especially the UWW, that there might be shadowing in the picture. But that is not the case.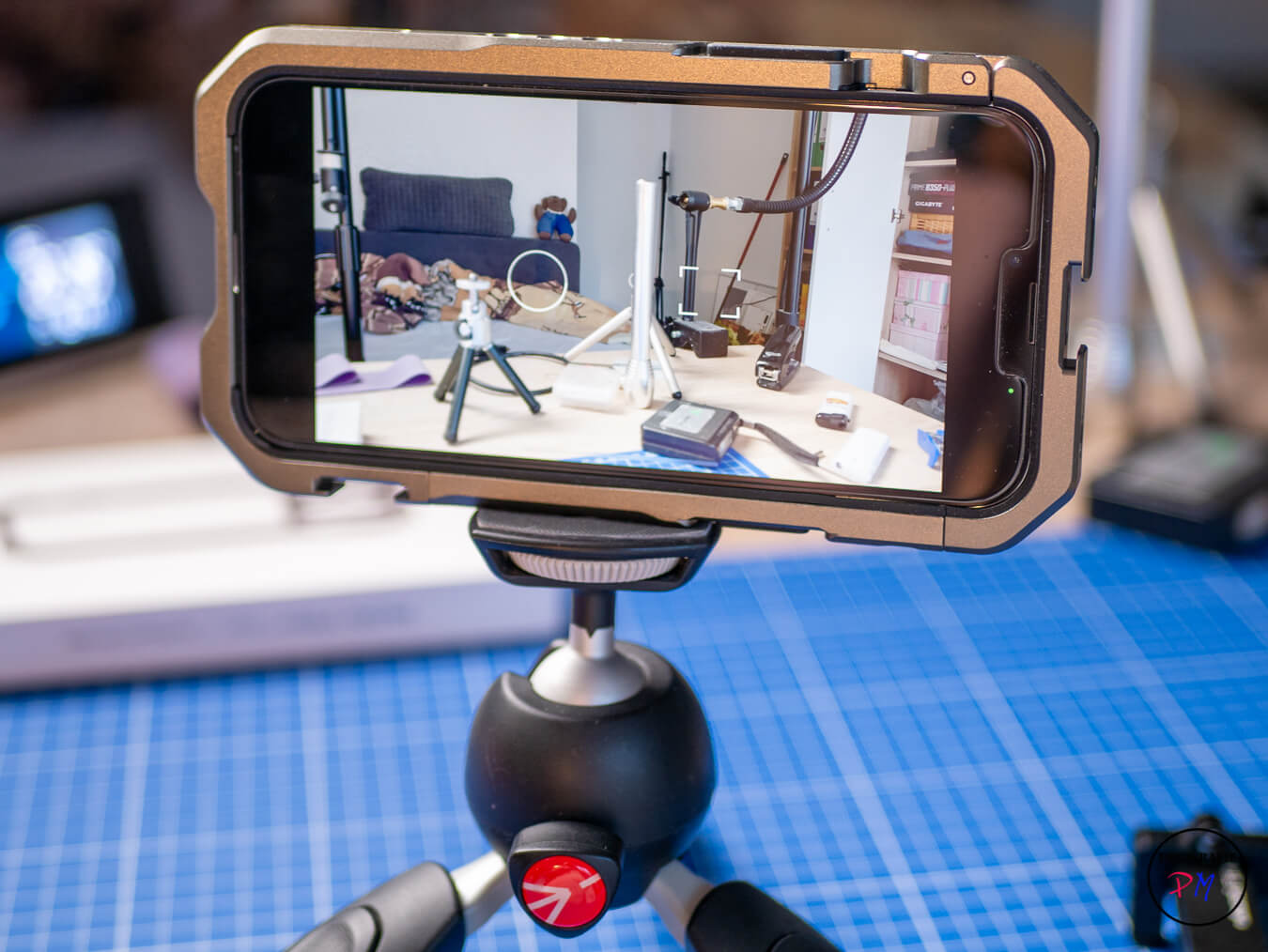 The cage has a variety of threaded connections, so as you can see here, you can mount the cage on a tripod or you can also attach a hand grip. Equally important are the two accessory shoes, which can then be used to attach a microphone or a small video light.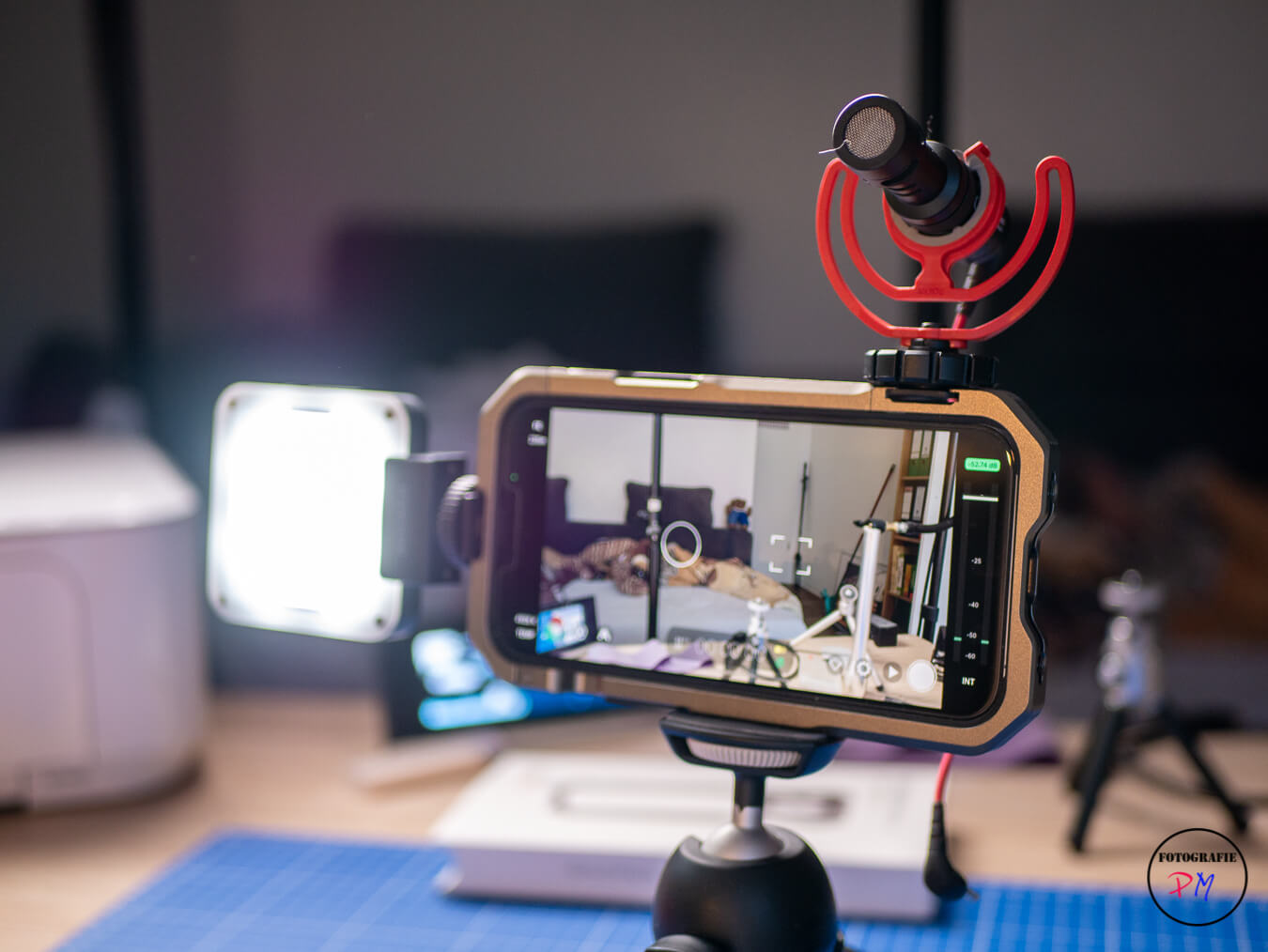 Thus, nothing stands in the way of using the iPhone 13 Pro Max as a video camera, and you save yourself the relatively cramped posture when filming. I use the combination with an Ulanzi BG-2 handgrip that I mount under the cage. It's like a handgrip, but it's also a power bank.
Conclusion
If you want to use your iPhone 13 Pro for video as well, the SmallRig Cage 3561 is an ideal accessory because you can attach an external microphone or other accessories to it. And with a handle, the iPhone is also much better in the hand.
ciao tuxoche