Last week review 10-2020
|
Last week review 10-2020 and at the beginning of March we got snowfalls here in my area 😉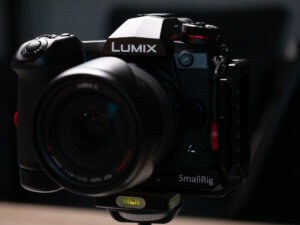 This week i posted about the SmallRig L-Bracket for the Lumix G9 which based on the Arca Swiss standard allow a quick change of the camera from landscape to portrait mode when mounted on a tripod.
The SmallRig L-Bracket is with a price tag of arround 80,– € a lot cheaper than other products like from RRS. But maybe because of the price you have to live with some compromises. The one is the swiveling display which can't be moved completely into a horizontal position for capturing videos or stills close to the ground.
The second compromise is the compatibility to the Arca Swiss standard because the width of the profile seems to be too large. While i don't have any problems with both of my tripods i can't use the bracket in combination with the Novoflex fou´cusing rail.
Besides this the SmallRig L-Bracket perfectly fits too the Lumix G9 which allows access to the memory cards or the battery. With a little add-on you can add an additional cold shoe for mounting a microphone for example.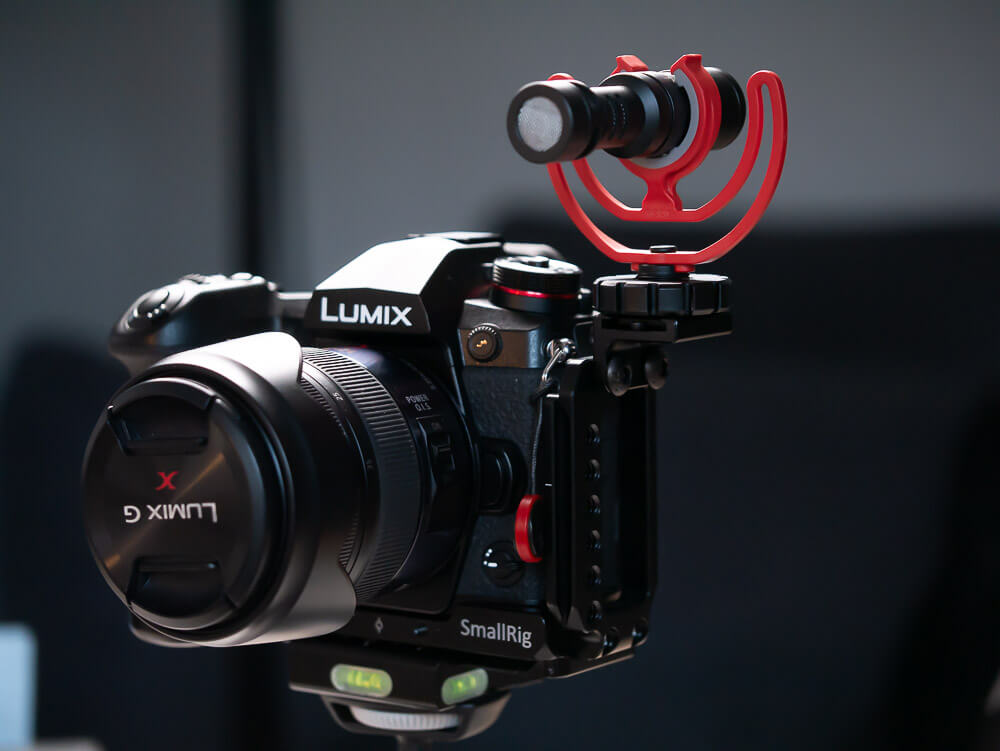 In my blog post about the Lumix G9 i already stated that the differences to a Canon 6D MK II are marginal at least for landscape, architecture oder macro photography. And with the Lumix G9 i got a camera with does a pretty good job on video. And i still got my Lumix G81 which still delivers high quality images.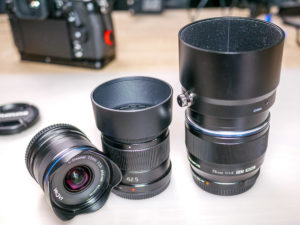 Since the beginning of January i made up my decision and i'm selling my Canon equipment so i'm switching to mFT. A little problem are the price drops on Canon DSLR cameras and lenses.
To be better positioned in the mFT system i got myself a couple of prime lenses for the system. I got the  Laowa 7,5mm/2.0, the Panasonic 42,5mm/1.7 and the Olympus 75mm/1.8. With the Laowa lens i have to get used to the manual focus. But the Laowa and the other lenses are pretty sharp even at aparture wide open and they don't win that much by closing down the aparture. In combination with the Lumix 20mm/1.7 which i own for a longer time i'm well equipped.
But anyway this was an interesting week  and I hope you like the blog posts and i'm looking forward to your questions and comments.
ciao tuxoche