Last week review 24-2020
|
Last week review 24-2020 and the weather this week was pretty mixed and atr the end of the week it was almost too warm  😉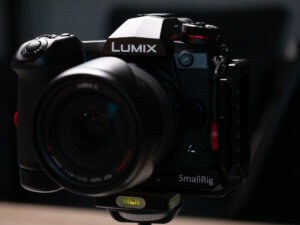 This i wrote about my first experiences about a fully switchover to a mFT system after i finally decided to sell my complete Canon equipment. The Canon equipment, at last the Canon 6D MK II was too heavy and had not many features for video capturing.  But mainly the differences in image qualitiy between a full frame camera an an mFt system are smaller than one might think.
On the Panasonic Lumix i already owned very good lenses like the  2.8/12-35mm and the 2.8/35-100mm, With these lenses you gte an image qualitiy which makes it possible to print out your images like in 50x70cm even with the smaller sensor size. The problem with the depth of field on a smaller sensor is sginificant as shown in this full. But on landscape, architecture and macro photography this fact comes in very handy.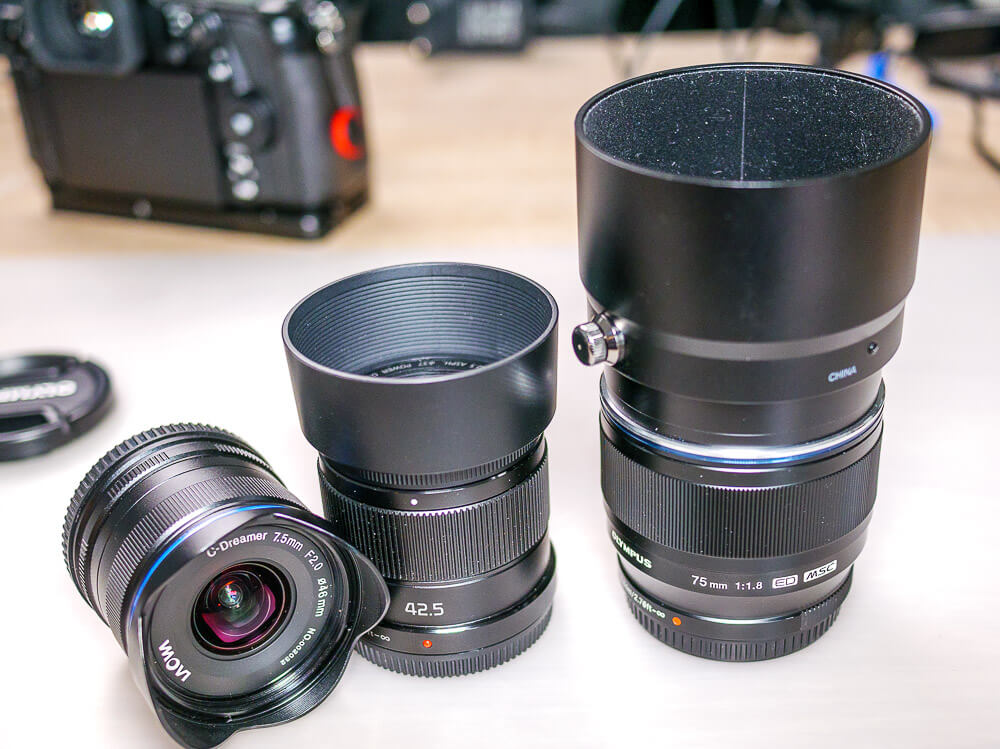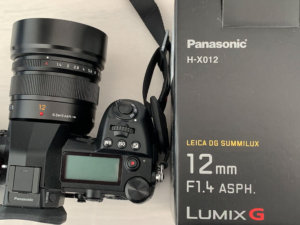 With this i can compensate the second disadvantage of a mFT system and this is the noise on a smaller sensor. Because of the greater depth of field i don't have to close the aparture that much and i can reduce the ISO settings. And with the Lumix G9 i found a camera for myself with very good image qualitity and isn't behind other cameras in terms of video options.
And talking about prime lenses since the beginning of the year i got the Laowa 2.0/7,5mm, the Lumix 1.7/42,5mm and the Olympus 1.8/75mm. All very high quality prime lenses even though i had a couple of problems with the fully manual lens from Laowa. And now a couple of days ago i added the Leica 12mm/1,4 to my eqipment, a dream lens. With this the setup is complete, but maybe i get myself a Leica 25mm/1.4.
An now to complete this last week review with the Pansonic system the company released the beta version of their tether software last week. This software now allows the usage of a Lumix camera as a webcam. With this you can use your Lumix camera in  OBS, Skype or other apps.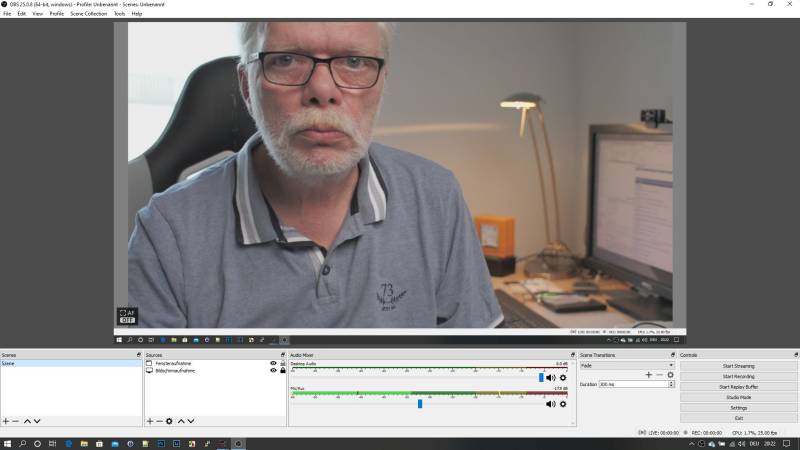 I tried out the software and can state that the software so far works pretty good without any errors you might know from beta software. The Live-View is transferred via USB. The new beta software eliminates all informations displays from the Live-View. But there are two limitations, the first is the software is for Windows systems only and only a few cameras  (Lumix S, Lumix GH5 and G9) are supported.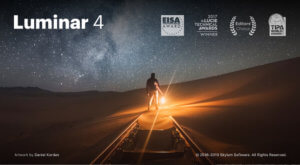 The special offer from Skylum fro different bundles runs until tommorow. You can order Luminar 4 at a reduced price and if you order via this link you'll get a rebate of 10,– € with the code TUXOCHE. The base package with different add-ins is now 79,– €. Luminar can be used as a stand-alone program or as a plugin for Lightroom CC and other programs. If you want to test the program first you can download a trial version and judge yourself.
But anyway this was an interesting week. I hope that you find the articles useful and i'm looking forward to your comments. But we keep the distance  and most important stay healthy.
ciao tuxoche