Last week review 01-2022
|
Weekly review 01-2022 and thus the first in 2022. Here in the area is once again the cold and wet weather 🙁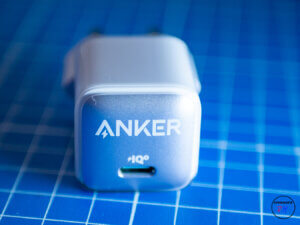 This week was about chargers for tablets and other devices, because some manufacturers are starting to give the devices at least no longer the usual USB charging plug. This affects my iPhone 13 Pro Max, which only included a charging cable.
This circumstance alone would not have been so bad, but I do not own a charging plug with USB-C port. It is now possible to charge a MacBook with a USB-C port, but it takes longer and the MacBook Air is not exactly blessed with ports. So an alternative was needed, and since I knew Anker from the powerbanks, I opted for a charging plug from Anker.
With the Anker 511 PiQ charger, the iPhone charged from 20% to 50% in just under 30 minutes, and after 90 minutes the battery was more than 90% full.  The MacBook comes with a charger, but only one with 30W. However, this is not or hardly able to charge the MacBook Air when it is highly loaded, e.g. when various devices are connected via a USB hub and additionally perhaps Da Vinci Resolve the device itself demands a lot of power.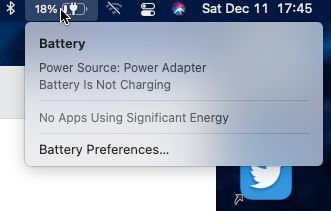 I therefore bought a charger from Anker as part of the Back Friday promotions, but with 65 W power. With it, the MacBook Air is brought from 10% to 90% battery level in less than 2 hours. And even at high power, the device is still charged, even if it then naturally takes longer.
This means that such messages that the battery is not charged despite the charging plug are a thing of the past. And so far, I am satisfied with both Anker devices.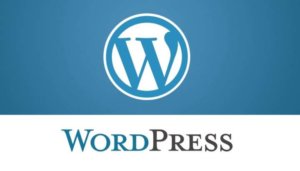 As a small note, WordPress was updated on Thursday. Those who have activated the automatic updates should already have the new version. The new version is numbered 5.8.3 and contains security updates. You can read about the exact updates and bugs fixed with this version on the linked page. There are only a few bugs, but you should still update. Of course, this also includes keeping used plugins up to date and deleting unused plugins as well.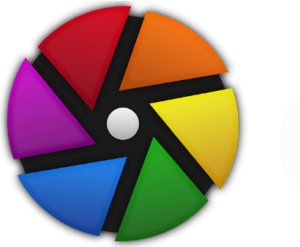 Then DarkTable was released in version 3.8.0. The most important new feature of the update is that Darktable can now read and process the Canon format cr3, which is also used by cameras like the EOS R5 or R6. But there are also a lot of smaller changes/improvements to the program. Darktable is available for Windows, Mac OS as well as Linux.
Finally from me the request, get vaccinated and avoid unnecessary contacts, so that maybe in Jshr 2022 we overcome Coronna.
ciao tuxoche