Last week review 37-2021
|
Last week review 37-2021 and slowly this summer comes to an end 😉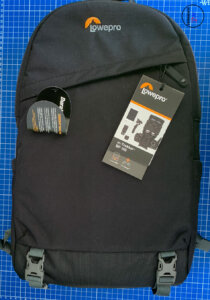 This week was about my desire to have a backpack optimized for mFt equipment, because the Tenba Sling backpack is too big for this. I found what I was looking for in the Lowepro BP150 m-Trekker, which only has an internal height of 9 cm and seemed ideal for the smaller mFT lenses.
However, this is a backpack whose camera compartment opens at the back. This makes quick access to the contents of the backpack not possible at first. Balanced we this by the good wearing comfort and the many small compartments.
I have now set up 2 equipment for me, once with essentially only fixed focal lengths and one that consists mainly of zoom lenses.  Thus, this Rúcksack is ideal for me and my mFT equipment.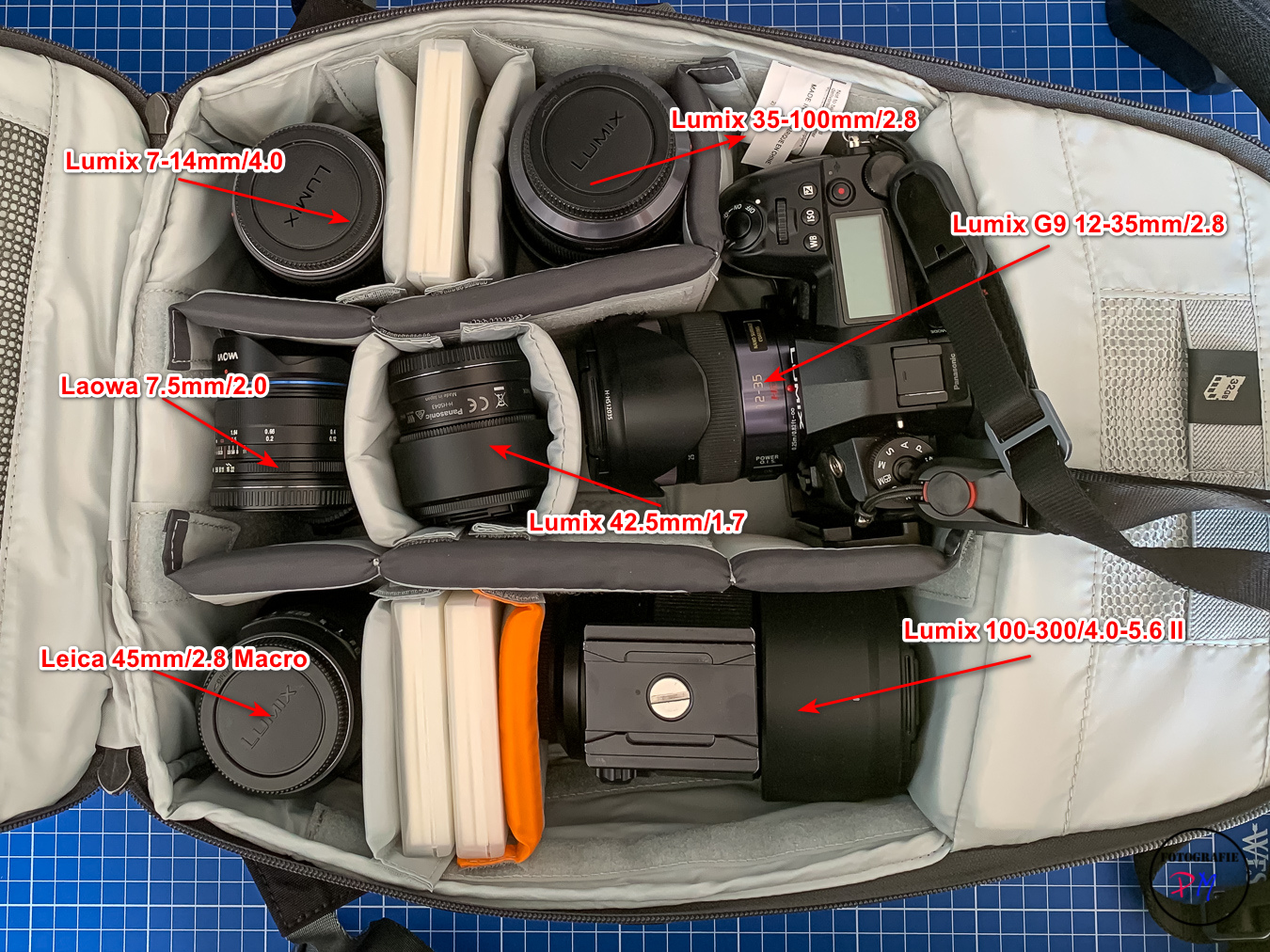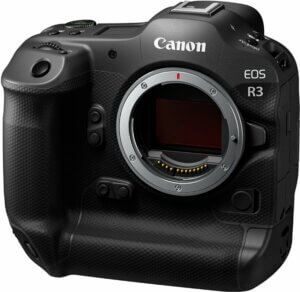 Then this week the Canon R3 was introduced and the Canon RF 16mm/2.8 and the RF 100-400mm/5.6-8.0 lenses, rounding out Canon's lens lineup since mirrorless cameras. The EOS R3 is probably the R-Nacjhfolger of the former DSLR cameras of the 1-series. With a price of just under €6,000, that should also be true.
But the camera also has a lot to offer, such as 30 frames/sec with AF and AE tracking. And also with video one leaves itself with Canon and spends this camera 6K with max. 60 frames/second.
But the eye AF is probably the most important feature. Instead of relying on a joystick to position the AF fields, they are controlled by the user's eye movement.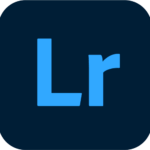 And the week there was update for Lightroom CC, on my iPad. Looks like it was just a minor update to support newer cameras though.
All in all, another very eventful week. I hope you enjoy the articles and look forward to your questions and comments.
ciao tuxoche