Last week review 18-2018
|
Last week review 18-2018 and slowly its getting warmer and the weather is fine, at least for may  😉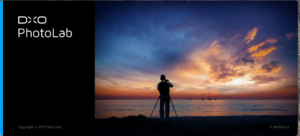 This week i reported in a first part on   DxO Photolab and i hope, that  DxO will kepp the promise and release a new version of Photolab and a new version of the Nik collection in june even if the company is bankrupt.
DxO Photolab is available in 2 editions both for  Windows and Mac OS operating systems. But DxO Photolab is a pure raw converter without any management functions. Therefore there is no need to import your images first, just go to the folder of your choice and start processing.
Of course DxO offers export functions for JPEG and Tiff files and even uploading your images to  Facebook and flickr is implmented, but there is no option to install plugins to export to other social media platforms. Handling over images to Lightroom CC or Photoshop CC is also possible. The export functions are pretty slow, but probably you won't export images most of the time. For an overall rating we'll have to wait for the second about the processing capabilites of the program.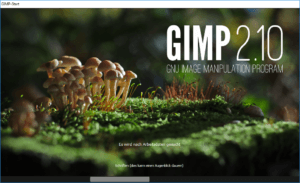 Another thing this week  Gimp released version 2.10 which for the first time after 6 years of development offers the capability to process images in higher color depth, i.e. 16 or 32 bit. With the new version they implemented a new theme, which looks very nice and combines all those undocked windows with one frame of the application.
Processing raw files requires an installation of either RawTherapee or Darktable , because Gimp as a standalone application can't open raw files. I installed the new Gimp version to play arround a little bit and even i respect the work of the open source community because the developers probably do this development mostly in the spare time, but starting the new Gimp version is awfully slow even the program is installed on a fast SSD drive. But anyway maybe i'll do a check on the processing capabilites for photography.
But anyway this was an interesting week and I hope you like the blog posts and i'm looking forward to your questions and comments.
ciao tuxoche