Last week review 06-2022
|
Weekly review 06-2022 and this week the weather was very mixed, but in principle too warm 🙁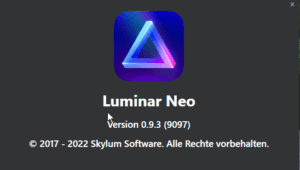 This week was once again about the new program of Luminar NEO, which is now in the Early Access version as Update 2. There has been an update with corrections and extension and this time I was interested in whether you can already use Luminar NEO to edit your RAW files.
And to say it in advance yes it works. Especially in the area of landscape photography, Luminar NEO is already equipped with all the options that you need for editing the images. Thanks to the enhancer, sky enhancer and green enhancement, you can achieve very good results very quickly.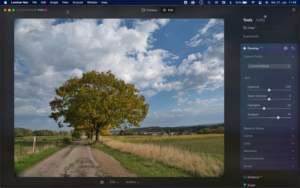 So you can be curious about the final version, although I assume that Skylum will not wait until all planned functions have found their way into the program. I think they will provide these with updates little by little.
But since there are hardly any functions for managing photos, my recommendation remains to use Luminar NEO as a plugin for Photoshop and Lightroom. In Photoshop you can already use NEO as a plugin, in Lightroom there is apparently still a bug, because there always only Luminar AI is called.

Then there was an update for Lightroom Classic and also Adobe Camera RAW. The latter of course always for new camera support. Lightroom Classic is brought to version 11.2 and brings at new functionality an acceleration of the raster view. In addition, there were minor improvements to the masks, for example, that I can move them together. In Photoshop there were bug fixes and of course support for newer cameras and lenses via Adobe Camera RAW.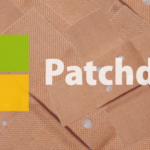 And then there was again a patchday, to which different manufacturers have published updates to close so security gaps. These include Microsoft, Adobe, of course, but also Mozilla with Thunderbird and the Firefox browser.
All in all again very eventful weeks. I hope you like the articles and look forward to your questions and comments.
ciao tuxoche