Luminar AI Update 4 published
|
Skylum has now introduced the 4th update of its image processing software. Luminar AI Update 4 is a free update for all Luminar licensees.
Introduction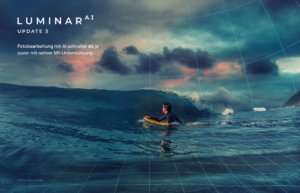 A little more than 2 months after the last update, Skylum is releasing another update, doing a thorough program maintenance and implementing AI support for more and more areas.
This update is of course available for Mac and Windows and free for all licensees.
Otherwise you can either order Luminar AI via this link and should then with TUXOCHE a discount of 10, – €. Who wants can download a trial version to judge for themselves.
The plugins for Lightroom Classic and Photoshop CC are updated obwolh I can not see that anything fundamental has changed in the plugin capability.
Innovations
The now introduced innovations, especially the already promised by Skylum Bokeh AI, have of course this time the focus on portrait or e.g. wedding photography. That's why I didn't include a video.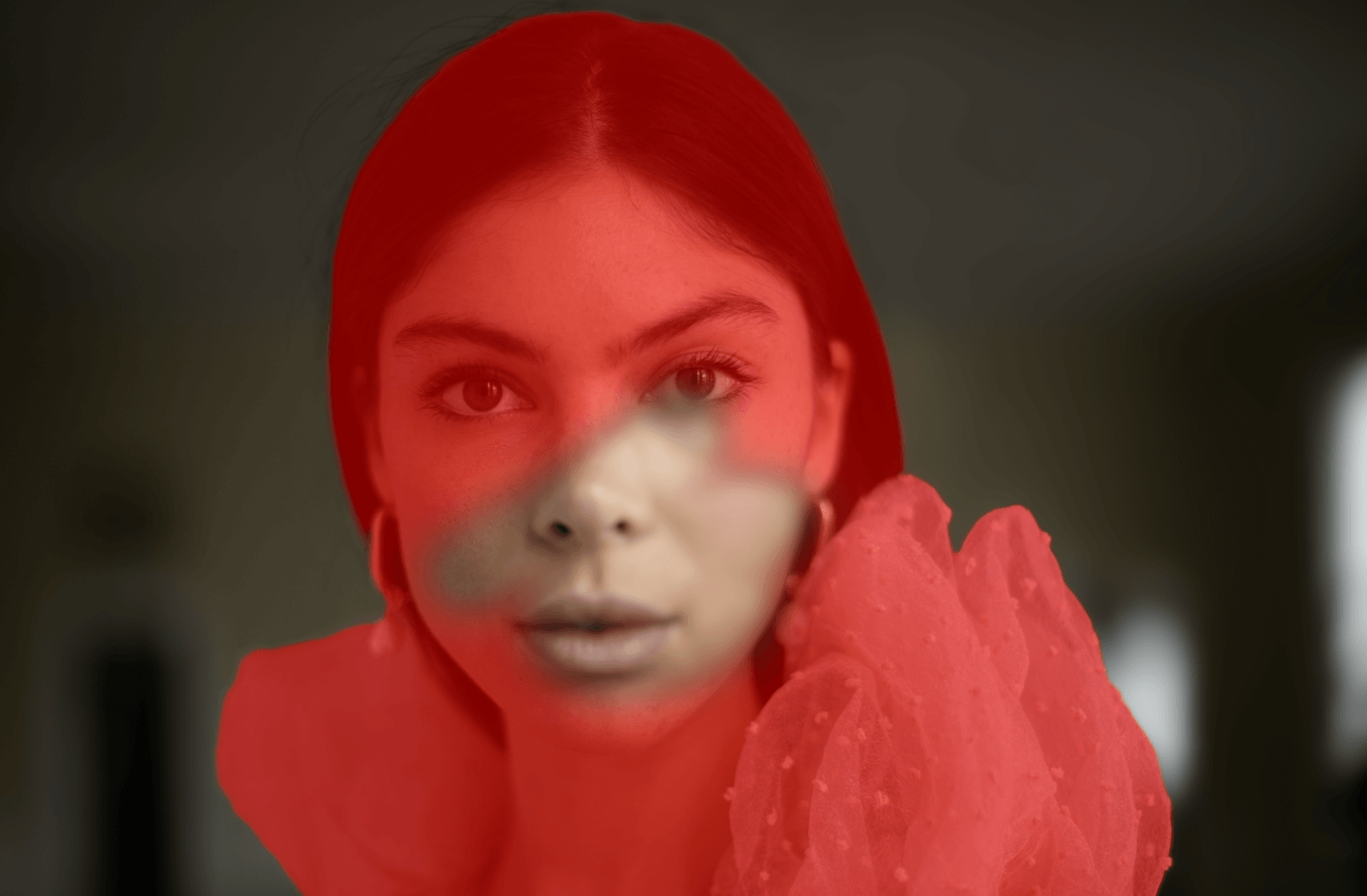 The new features now support portrait photographers and allow for some improvements. For example, the eyes can be optimized or brightened without having to tediously mask the eyes first.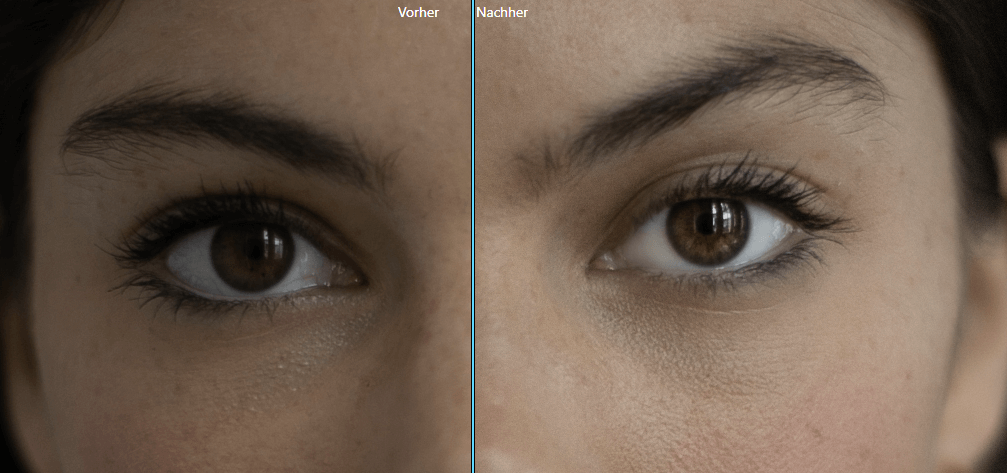 In addition to these optimizations, you can also slim down the face or even the body.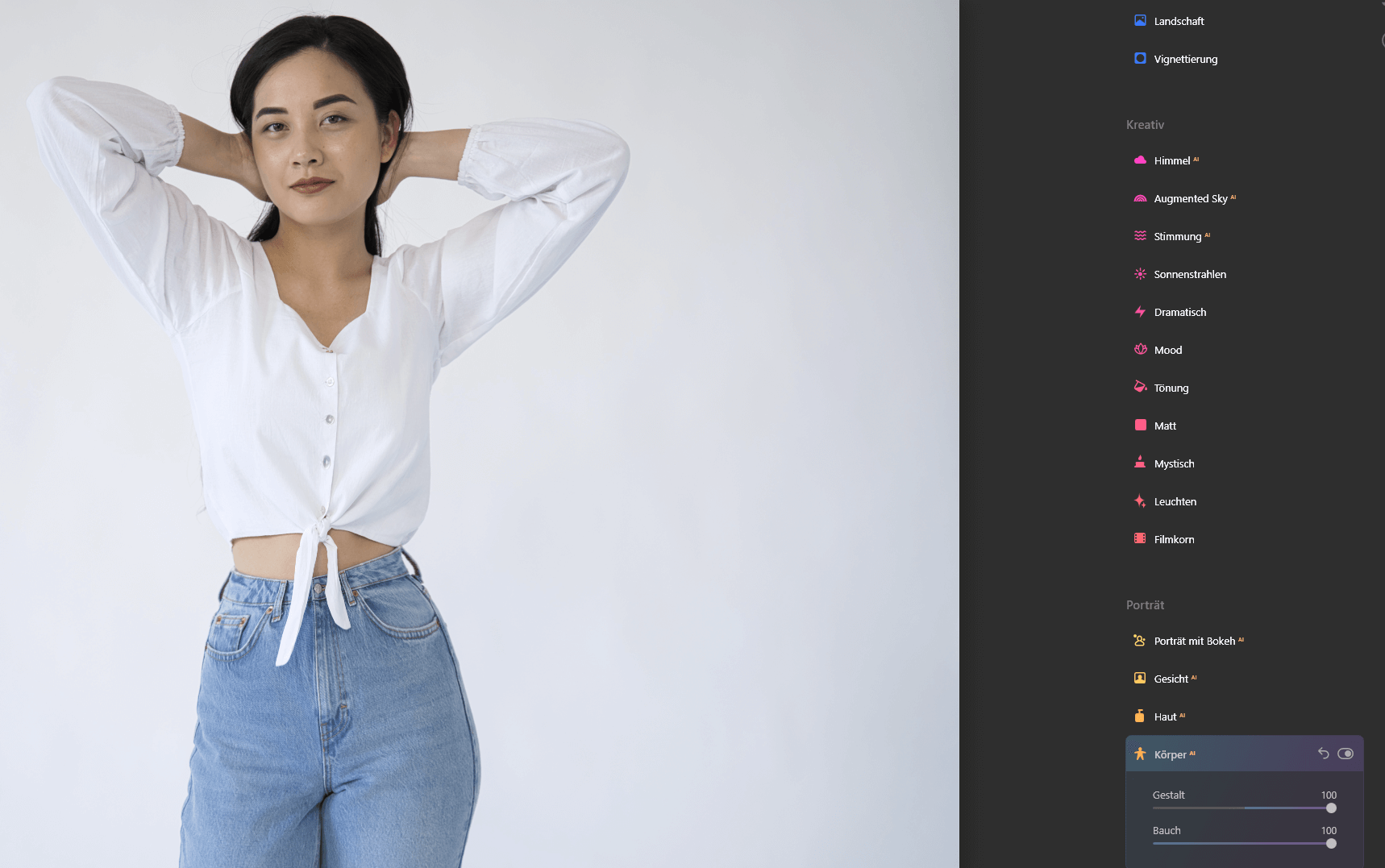 Of course, this brings us into the realm of manipulation, which is always dangerous. While brightening the face or moderately brightening the eyes themselves can help the effect of a shot, slimming the body or face per se should be rejected.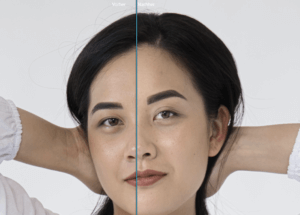 As always, though, it's the degree that matters, and a shade may be acceptable. However, I find slimming in particular, where a different, more positive body perception is definitely asserting itself, especially among young women/girls, to be counterproductive. I am surprised at this point that apparently there is still a market and especially a demand for this.
Conclusion
There are certainly innovations that support the photographer and are also easy to use. However, I am less comfortable with the manipulations. Used carefully, they can support an image effect.
But try it and download the trial version, then you can decide for yourself if they are really support functions.
ciao tuxoche