Last week Skylum announced a new image processing app Luminar AIt. Since it was an announcement only i hesitaed a little bit to do a blog post on this.
The announcement
Like being said its so far an announcement only form Skylum and Luminar AI isn't ready yet. According to Skylum Luminar AI is supposed to be available arround chrsitmas and until then you can pre-order the program at a reduced price.
In contrast to Luminar 4 Luminar AI will implement even more AI functions to release the photographer from time consuming image processing tasks. AI functions are available for all kinds of photographxy like landscape, portrait wedding an so on.
Pre-ordering now as a Skylum customer will give you a reduced price at 69,– € for Luminar AI. Until now installing Luminar 4 on anther device was allowed, if you plan to use Luminar AI on a additional devices costs 10,– €  extra.
The history
Skylum started back in 2018 with the release of Luminar 3 to compete with Lightroom from Adobe. Skylum published a roadmap for the future development of Luminar.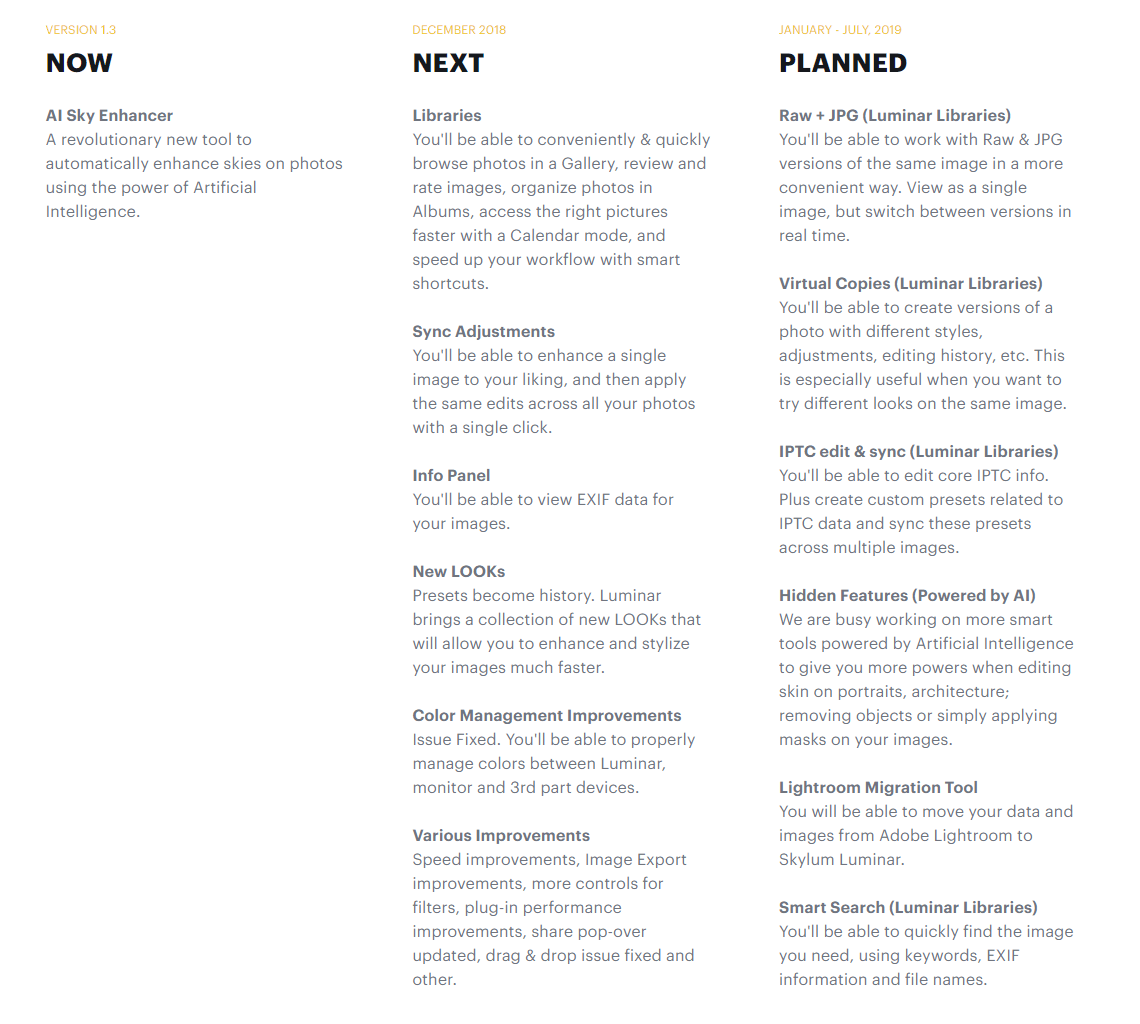 According to this roadmap Skylum promissed to implement adding keywords to the images and use all EXIF metadata for image mangement purposes. Besides this the update was free of charge for Luminar 2018 users.
Instaed of implementing a really usable catalog Skylum released Luminar 4 in July 2019, which offered a couple of AI powered functions like the AI Sky Replacement.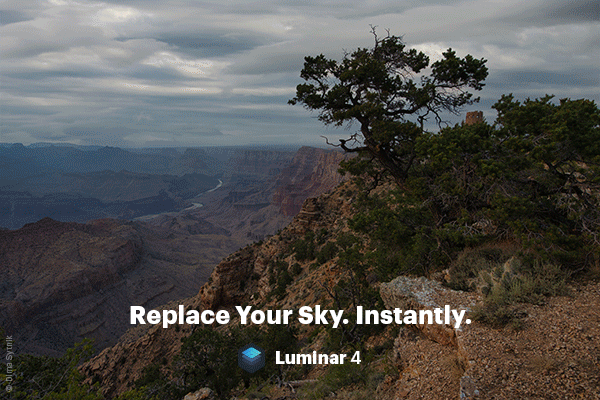 But this was the first upgrade where customers had to pay for. The roadmap was modified and didn't list any concrete due dates like for example for the implementation of key word adding.
But even the last version Luminar 4.3 had weaknesses. The display of the images in the grid is over satureated and the histogram in the development module is updated if you release the slider only. And a backup function for the catalog still is missiing in the windows version of Luminar. And at last the performance could be a little bit better.
And to the orientation as a Lightroom competitor the is an interesting statement from the Skylum CEO. Accoring to this statement the company never was happy with this goal. The question would be why advertise for a software to be better than Adobe Lightrokm
Luminar AI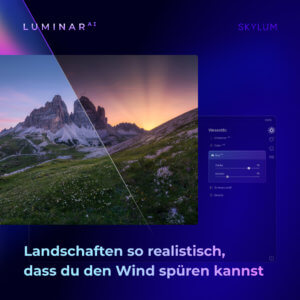 And now Luminar AI is announced and according to the informations available so far this app will implement even more or is running completely on AI based functions. This AI functions include  Body AI, Eyes AI, Bokeh AI , Atmossphere AI and so forth.
It depends how good these functions will work. And of course the question is how much the user is allowed to override these AI fucntions.
If the new Luminar AI still will include a catalog so far is unclear. So before updating you have to check this first.
Stills it is interesting whats coming up. skylum offers a 30-days money back garantuee so there might be nothing wrong to place a preorder. But i'm awaiting the final release of Luminar AI.
ciao tuxoche