Last week review 46-2016
|
Last week review 46-2016 and arround my place the weather is sort of ugly  😉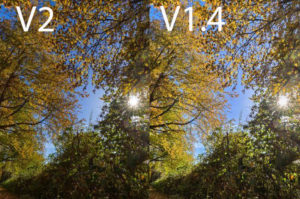 In this weeks article we took a look on the long awaited version 2 from  SNS-HDR angesehen. While the pro version is available for a longer period the free lite version is available now too.
The new version still merges images to pretty neutral looking HDR images, but compared to former version 1.4 the images will be a bit darker. If you configure 16 Bit Tiff as a output format there are enough reserves for further image processing like lightning up shadow areas.
But the main improvement in the new version is processing speed. The new version of SNS-HDR merges the images to the final HDR image in almost half of the time. The new version leaves a very postive impression so SNS-HDR still is the favorite tool besides HDR Efex Pro.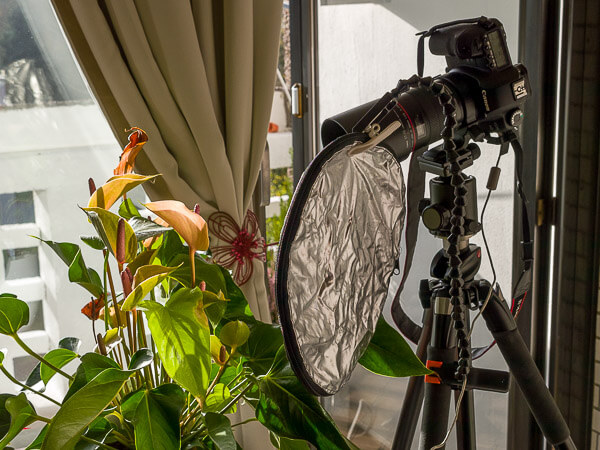 The last but one week  DSLRController was released in version 1.0 and added support for newer cameras. But then users complained about crashing using RAW format primarily with Canon modells having 2 memory card slots. On my Canon 5D MK II i didn't occur any problems and  i did a focus stack without the app crashing or not finishing the sequence. Depending on the camera model severe stability problems are reported and obviously they are not solved with the latest version 1.02.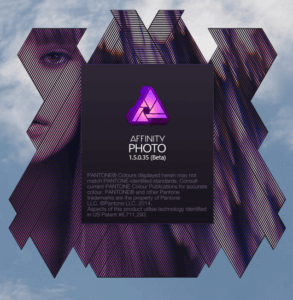 Affinity Photo was praised to be courageous program at release time, since it aimes to be a Photoshop competitor. Until now the program was available for Mac OS only. Meanwhile the software company started a public beta test period for the Windows version of the program. After a short registration you'll get a download link via email. This beta version implments some functions which are not available in the recent Mac version (but surely will find their way into version 1.5).
So i downloaded the beta programm for Windows and tried it out. Maybe you're interested in reading the results next week.
But anyway this was an interesting week and I hope you like the blog posts and i'm looking forward to your questions and comments.
ciao tuxoche