Last week review 42-2017
|
Last week review 42-2017 and slowly the beautiful autumn days are over;-)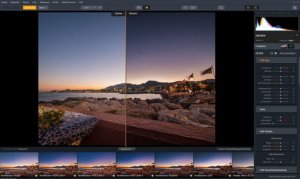 Last week we had  ON1 Photo RAW 2018, this week Aurora HDR 2018 and of course the release of Lightroom CC and Lightroom Classic.
Lets begin with  Aurora HDR 2018, which is available for Windows operating systems beginning with this version. There is a trial version available but for 14 days only and the trial version needs an internet connection to start.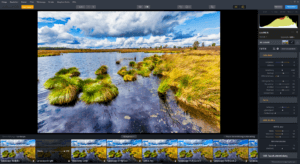 All in all Aurora HDR 2018 is a sophisticated program and offers more settings to manipulate your HDR image compared to  Photomatix 6. Even layers are implemented which allow to overlay the different settings seperatly, but you can't store the resulting image keeping the layers for further image processing so a good feature will loose its advantage. The biggest problem about Aurora HDR 2018 for Windows is the lack of storing the resulting images as 16-Bit Tiff, only 8-Bit Tiff are supported to store or import back to Lightroom. I asked the company at what time this will be fixed with an update, but they didn't state a pricise time. So at the moment i wouldn't advice to buy the Windows version og Aurora HDR 2018.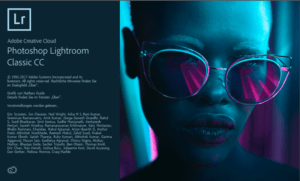 Alsmost as expected Adobe released a new Lightroom version during the Adobe Max conference, or to be more precise they released two Lightroom versions leading into some irritations. The version which we all as Lightroom CC is now called Lightroom Classic and works like the old version with locally stored images while Lightroom CC is a complete new development and works cloud based only.
Adobe kept their promise and improved the performance of Lightroom Classic, which can determined starting the program, displaying large smart collections, in exporting images and with local corrections in the development modul.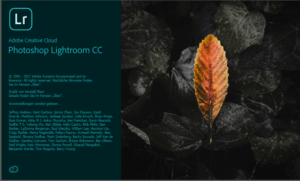 There is  no more license to buy and Lightroom 6 support will be discontinued at the end of year. Adobe decision for a subscription modell only will probably turn some users away from Lightroom.
And another ascpect, the improvement in performance with the new version wasn't tremendous ( i still think that Lightroom 4 was the fastest version) and there almost no new features so it would have been hard to sell this version to any Lightroom 6 user as an upgrade.
But anyway this was an interesting week and I hope you like the blog posts and i'm looking forward to your questions and comments.
ciao tuxoche