Last week review 05-2018
|
Last week review 05-2018 and next week it's supposed to be more winter even with snow and of course a little bit of snow;-)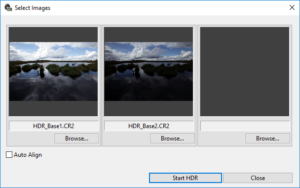 This week was week with some news. First of all we took a look on Darktable as promised, an open source program which is titled to be a Lightroom clone by some posts.
In the second part of the article we looked at the geotagging feature and most important adding keywords to the images and the HDR feature implemented in Darktable. While i dont't rate the problems i occured with the HDR feature to high there are a couple of insufficiencies with the geotagging and the keyword adding.
Overall i can state that Darktable is quite good program even though there a couple of (minor) problems. For fans of the opensource license and for those people who refuse Adobe's subscription model it might be an alternative. On the other hand we're talking about version 2.4 and the developers of Darktable will take care of the problems.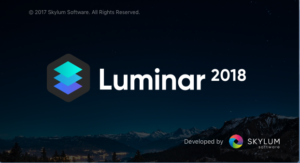 Another news was the release of a update for Lumninar 2018 by the Skylum software company. Dann wurde diese Woche von Skylum ein Update für Luminar 2018 veröffentlicht. Thursday Skylum released an update for Aurora HDR 2018. The update for Luminar 2018 showed some problems during the update process, hwich ended up witzh an error and the old version of Luminar 2018 being deleted. The update for Aurora HDR 2018 installed without any problems.
The other improvements like in the leyers menu and changing the brush size with keyboard shortcuts are positive features while on the other hand the layer merging will catch up with the Mac version of the program.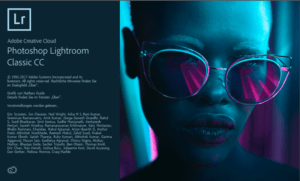 And at last there are a couple of advanced notices about an upcoming update for Lightroom Classic CC. I didn't post about this because it is an announcement only so far. With the new Lightroom Classic version the performance is supposed to be increased compared to the recent version. In the post the author talks about gain in speed for batch exporting jobs of arround 10-30% which would eb a very good value. On the other hand this imporvement requires at least 12 GB of RAM.
3 other small improvements like generating a collection from an existing folder or somewhat marginal so i wait until the offcial release.
But anyway this was an interesting week and I hope you like the blog posts and i'm looking forward to your questions and comments.
ciao tuxoche