Last week review 42-2018
|
Last week review 42-2018 and slowly the summer weather in fall comes to en end, but it is still too dry ;-(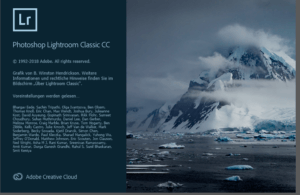 This week was completely affected by the Adobe Max conference in  in Los Angelos, where Adobe published a couple of updates for their software. On the one hand a new version from Lightroom Classic CC and Photoshop CC were released. And of course a new version for Lightroom CC was released and also a completely new program the  Premiere Rush CC Video Editor , which so far isn't available for Android systems.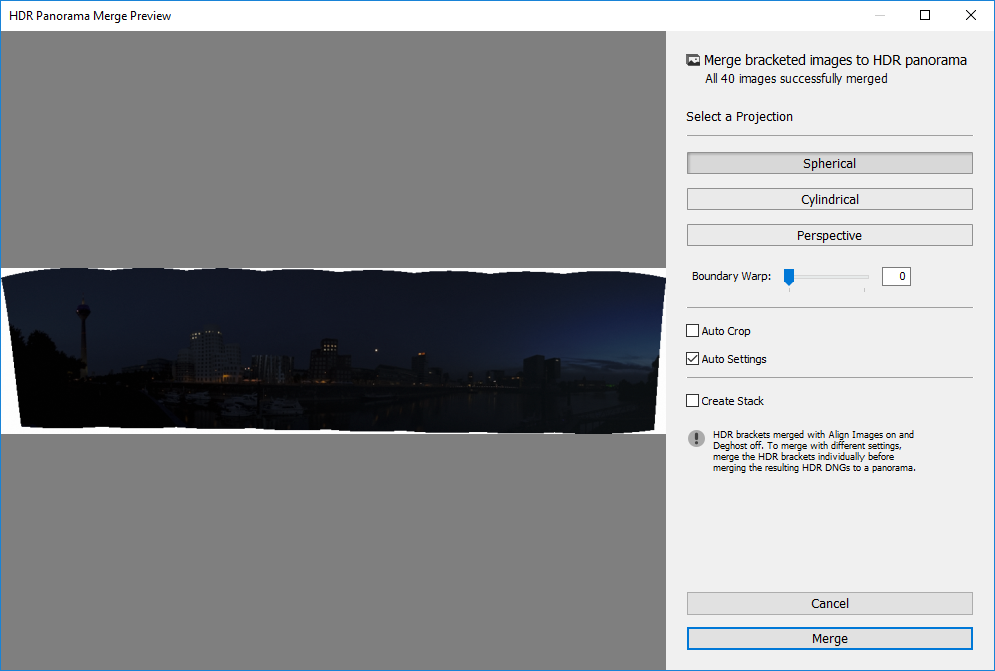 Adobe Camera RAW now supports the lately released mirrorless full frame cameras  Canon (EOS-R) and of course both of the Nikon Z modells and the recently published new Fuji X-T3. In addition the software implements a new process version 5 which supports the new HEIC file format and the so called depth masking in the development modul.
Besides the support for the new cameras and the new mainly Apple specific file format the only new feature aside from HDR or panorama merging of images is the combined feature to stitch an HDR panorama right away from the base images. This is a consequent extension but not enough to justify a new major version to Lightroom 8.
The published improvements in Lightroom CC 2.0, in particular the improved search options But even here in this version the improvements are marginal.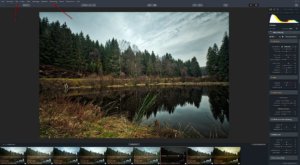 Skylum is the company behind the Luminar RAW converter and the HDR tool Aurora. While the Luminar community is waiting for the long promised DAM or mangement modul Skylum released Aurora HDR 2019 a couple of days ago. This software is supposed to improved with the help of AI and an improved HDR engine, which should improve the results. So next week we'll take a closer look on the new version and make a comparism to Arora HDR 2018, before i'm going on vacation.
But anyway this was an interesting week  and I hope you like the blog posts and i'm looking forward to your questions and comments.
ciao tuxoche