Last week review 12-2020
|
Last week review  12-2020 and the weather is fine, only downtown it is pretty empty and this is depressing 🙁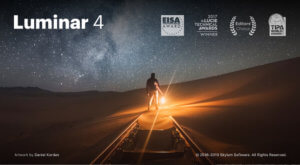 On thursday Skylum published Luminar 4.2 officially, a update version of the raw converter and image processing tool.
Meanwhile the new version is avaiable or the program should notify you about the new version when started. Besides some improvement for protrait photography which of course is AI based the is a new function 2AI Augumented Sky" implemented in Luminar 4.2.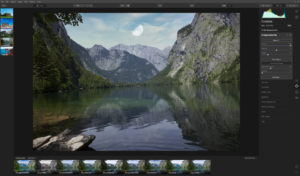 This new function allows it to insert a arbitrary object into the sky area of an image. The image or object to insert has to be either a PNG with a transparent or a JPEG file with a black background.
From a technical point of view the new function works very well but the question is here if this is a sort of image manipulation. While the "AI Sky replacement" function was sort of optimizing an image. I'm pretty cirtical about this and i was disappointed that Skylum didn't correct some errors in the program, like for example the unsharp display of raw files or the oversaturated display of the images in the library view. But anyway Luminar 4 still is a good plugin for Lightroom CC . But maybe you download a trial version and test it out for your workflow.
This week Garden Gnome Software published their panorama software  Pano2VR in version 6.1.3. The free of charge update mainly corrects some bugs and introduces more variables and tags for Google streetview upload. But in the past i did 360×180° panoramas very seldom.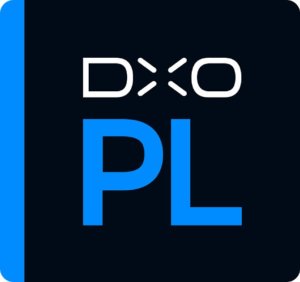 Also this week DxO released version 3.2 of Photolab. Besides the support for newer cameras like  Canon 1 DX MK III or the  Olympus E-M1 MK III Photolab introduces more support for local corrections. The update is free for all Photolab 3.x users.
But anyway this was an interesting week  and I hope you like the blog posts and i'm looking forward to your questions and comments.
ciao tuxoche