Last week review 17-2018
|
Last week review 17-2018 and the vacation is over  😉 but the weather was just fine at least most of the time and for april it was too warm sometimes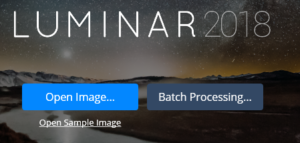 This week i reported on the shortly published update for Luminar 2018 to version 1.2.0. To be precise there were 2 updates actually but the later update didn't change the version. Only the built number was changed to 1886 and the update was necessary because there were some problems with the update on a couple of systems.
The most important change in the new version are the implementation of lens correction, which works pretty good, and of xourse the ability for batch processing. While lens corrections work pretty good the batch processing only offers to apply a preset to a selection of images and later on export those images.
But Skylum puts the improvements in performance in the forground for the new version. After i criticized the program to be pretty slow while loading a raw file i was exited to here that the company imporved this. But the improvement on a AMD Ryzen system in the new version is very small. There is enough potential for even further improvements.
The improvements overall in the new version 1.2.0 are rather minimal.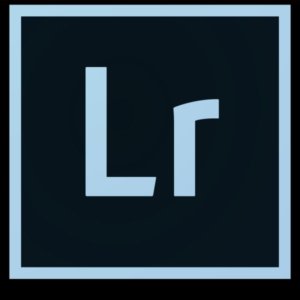 Just like the Luminar second update Adobe hat to publish a crrection release for Lightroom version 7.3. This week version 7.3.1 was released. Adobe implemented a correction for the new profiles which caused errors on some systems and weren't converted to XMP files wihtout errors. You might as well say that software companies don't do enough testing before new releases.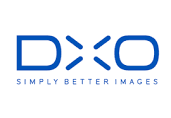 This week DxO caused sort of bad news. The manufacturer of DxO Photolab which already implemnted the new view-point technology from the aquired Nik Collection opend a bankruptcy case.
There is a statement from DxO that customers of the company are not concerned by this case. But we have to ask the question is there any further development of DxO Photolab or will the company release a new version of the Nik collections as promied. Personally i believe that there will be a future for the the software, worst case another company will aquire DxO Photolab, so i will post on DxO Photolab next week.
But anyway this was an interesting week and I hope you like the blog posts and i'm looking forward to your questions and comments.
ciao tuxoche