Last week review 04-2020
|
Last week review 04-2020 and this week it was pretty cold, at least on 2 days 😉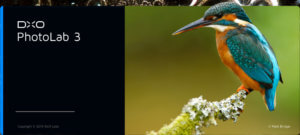 This week i reviewed the Photolab software from DxO, which was relased in version 3.1 for Windows operating systems. The software is also available for Mac systems and in 2 different versions, the Essential and the Elite version. The differences between those 2 versions are listed on this page.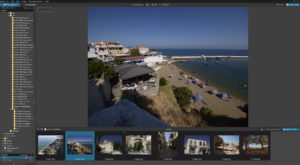 The main new feature for the new Windows version is the keyword management. The keyword management is simple but functional, but of course can't keep up with other competitors like Lightroom Classic.  There are a couple of search options missing like for example search for all images captured captured with a certain camera. The same is true for searching for a certain lens used.
But one function is pretty impressive and that is the noise reduction in the Elite version of DxO Photolab. This function reduces the noise very good but also keeps fine details in the image. I can't do the same amount of noise reduction and keeping fine details in Lightroom. And at the end Photolab now can be used as a plugin for Lightroom and Photoshop.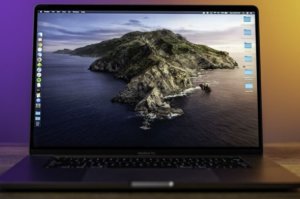 I was pretty surprised about some rumors where Apple will implement a so called Pro mode in the latest operating system. This functions is probably limited to the newest MacBook series and will speed up your Laptop and offer more perfomance but of course will result in more noise from the fans and a reduced battery life. This is achieved by an increase of the fan speed. On the one hand you might ask if this function will reduce the life-time of the complete MacBook and on the other hand this might be a new business model if Apple would ask a fee for this new function.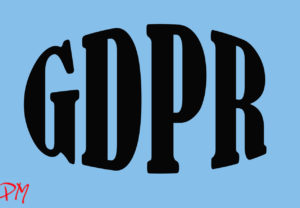 This week was the week for data leaks. In one case 3 million customer records from the european Buchbinder  were reachable in the internet with mostly very sensitive data and in the other case there were over 250 million support records from Microsoft viewable.  Both cases were caused by configuration erros of the servers or backup servers. This is a human failure but to store all passwortds in clear text without any encryption is more than careless.
But anyway this was an interesting week  and I hope you like the blog posts and i'm looking forward to your questions and comments.
ciao tuxoche