Last week review 04-2019
|
Last week review 04-2019 and arround here in my area we got snow and the snow idn't melt  right away 😉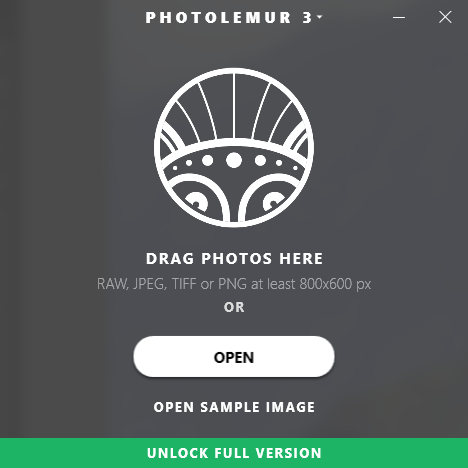 This week artificial intelligence was a topic again, because the company behind Photolemur 3 promises image processing for all genres without the need for user intervention by analyzing the image and based of this analasys the image is optimized.
This works pretty good for those images which look already pretty good without any image processing applied in particular with landscape captures. But on other images the automatic processing failed a couple of times. Since the only option to override the automatic result is to adjust the amount of the apllied optimzation it might happen that you're not satisfied with the result.
Keeping this in mind even 35,– € are too much for such a program. Just think about it because taking arround 70,– € you'll get Luminar 3, which is a full featured image processing tool.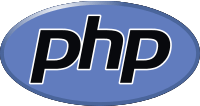 This week the PHP-PEAR website was hacked and maybe the server itsself. The website which offers libs for the scripting language PHP is offline at this time. Even though we're getting used to these kind of news it is annyoing that the team estimates a hack within the past 6 months. At least the small statement on the website looks like thisb ecause you're urged to check your copy of  go-pear.phar against the version on github.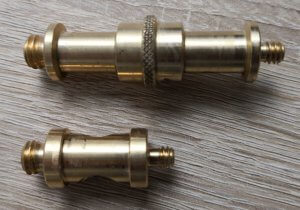 As already posted on last week review 03-2019 is sold my Yongnuo YN 300II video lights to get another set. After a little research i ordered the Neewer 660 NL which offer twice as much LED bulbs and also can be driven by regular AC-power. And using the LED panels with Ac power will be the main usage instead of using rechargable batteries. For soft light i use white umbrellas mounted on a lampstand with a Manfrotto 026. Theses tools only have a very short screw which is fine for a cold shoe or mounting the lightweight YonGno YN 300 II. For the Neewer NL 660 which are bigger and heavier i had to order the Manfrotto spigot 013. I had only one 😉
But anyway this was an interesting week  and I hope you like the blog posts and i'm looking forward to your questions and comments.
ciao tuxoche