Last week review 24-2019
|
Last week review 24-2019 and this week the weather here in my area was sort of cold and didn't feel like June at all  😉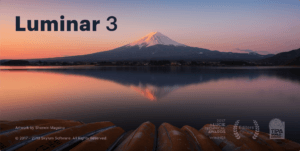 At the beginning of the week Skylum released a new update for their Luminar software, bringing it to version 3.1.1. The main reason for the update was better performance while starting the program. Reading in all files into the Luminar catalog is pretty fast, but walking thru all your images is sometimes annoying, because you have to wait before the thumbnails are visisble, As a result after trying out the new version i can state that the new version is somewhat faster but there still are severe delays while scolling through all the folders.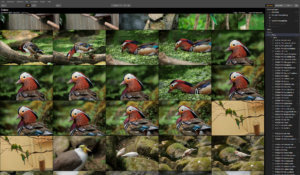 In the development modul there is another bug at least in the Windows version. All changes to rulers affecting the histogram won't update the histgram. For example changing contrast with the ruler the histogram is updated when you release the ruler. This makes a careful processing almost impossible because you don't know if there might be already areas in the image starting to clip. Meanhwile the software offers a nother update to version 3.1.1.1. If you wan't to order Luminar 3 you can use this  Link and the code TUXOCHE to get 10,– € off the price.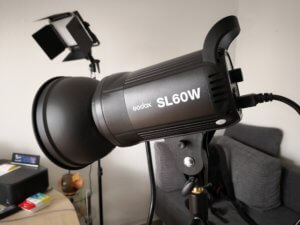 In the second article this week i reported on the Godox SL60W video light, which substitutes my Neewer NL660. Meanhwile i got myself a second device. The Godox SL60w video light only has one co,or temperature and this is daylight with 5600° K, so you can use the full power of the light without having mixed color temperatures. Compared to the Neewer NL660 you get almost 4 times the amount of light, which is pretty impressive.
To achieve a more soft light the Godox has a bilt-in umbrella holding, so you can the standard white umbrellas without any additional accessories and even more important the light then is in the middle of the umbrella. If you want even more you can attach softboxes and other light fromers via a standarized Bowens mount. So i ordered the 90cm Softbox from Neewer which gives a beuatiful soft light.
Also last week Affinity 1.7 was released. Since the last time i blogged about this program is quite a while ago i downloaded a trial version to echck out the program. But so far i'm stuck with a bug in the windows version, because with RAW files from my Canon and the Lumix G81 the program keeps opening these files in 32-Bit HDR mode. This error causes the files to be display way too dark and contrasty.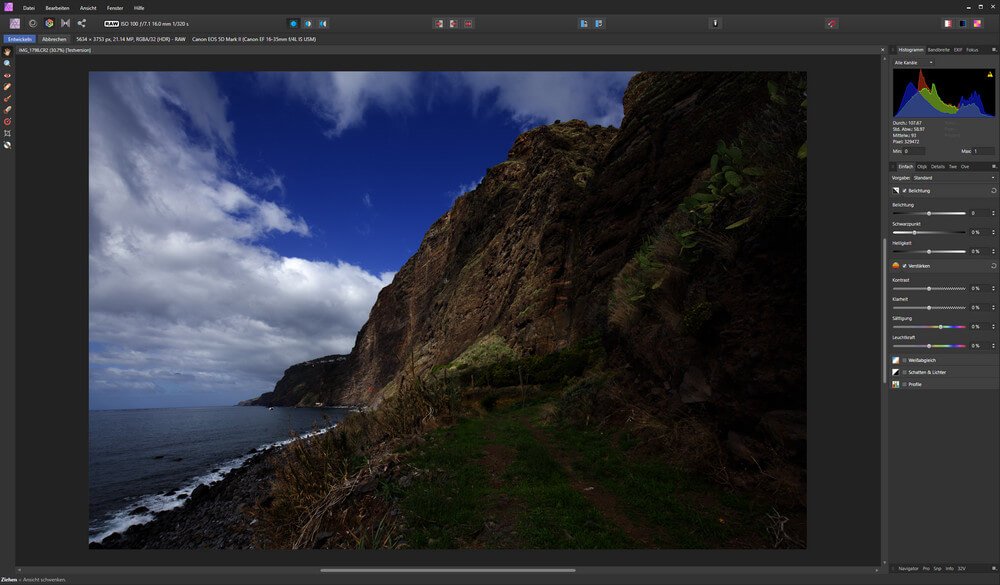 So far there is no solution and it a little bit irritating because the trial period is 10 days only.
But anyway this was an interesting week  and I hope you like the blog posts and i'm looking forward to your questions and comments.
ciao tuxoche