Last week review 28-2019
|
Last week review 28-2019 and the weather still is much too dry and for July nighst are alomst cold  🙁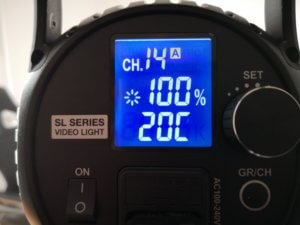 This week the Godox SL60 W video led light was subject again because some of the delivered units seem to have problems with a pretty loud fan or that the light will flicker in particula if your using shorter shutter speeds.
On the fan issue you find intruction videos on Youtube on how to substitute the fan with a more quiet fan. I can't advice you to do that if you fan is too loud, because you probably loose your warranty if you try to repair something on your own. Both of my units you hear the fans but in no case are they too loud or will even disturb audio recording.
I checked out if my units will tend to flicker and i'm hapy they don't so everything is ok with my Godox units. If you just bought such a video LED you might as well check this out and in case you detect flickering you can return the light.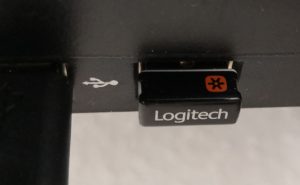 The swiss company Logitech so far has a good name as a manufacturer for keyboards and other gadgets. Now there are reports about securtiy issues in the software for the wireless keyboards. This affects all keyboards with the Unifying protocol so its possible for an offender to read keyboad hits and taht means to read passwort and so on to to implement malware on the computer. The security issues will not alter my opnion about Logitech because every software company faces security issues once in while. But Logitech is not willing to fix or patch the software at least not all the security holes because the company fears the compatiblilty on older versions of the keyboards. Compatibility over security ?That is definitly the wrong decision.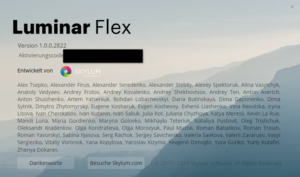 At last Skylum released an update for  Luminar Flex the plugin only variant of Luminar 3 which i reported on here. I'm trying out the software and probably report on the improvements on a blog post next week.
But anyway this was an interesting week  and I hope you like the blog posts and i'm looking forward to your questions and comments.
ciao tuxoche