Process raw images with an Android tablet I
|
Post update on 01.Jan.2016
Process raw images with an Android tablet failed in the past very often due to the lack of performance of tablets/smartphones, but the devices are getting better and the times was right to risk another try  😉
After buying a  [post id=1146]Galaxy Tab 10.5[/post] tablet, which is powered by an 8-core cpu and provides a very good display the time was right to try it again.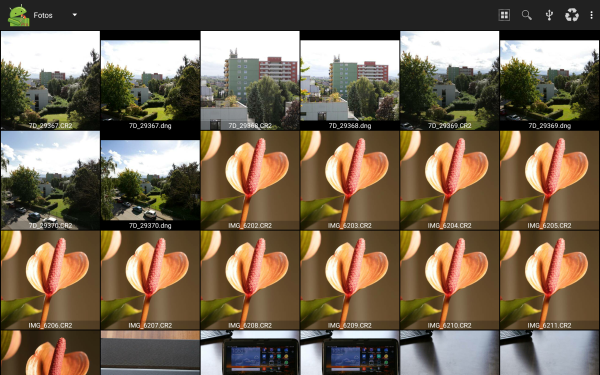 For the first try i used  RawDroid , which has a good reputation in the web. The app is not free of charge, but you can try the demo version first before buying the app. The demo version copies a watermark to the processed images. The Pro version lets you decide about a [post id=251]watermark[/post] to be inserted into your images converted with RAWDroid.
But lets take a look on this short video:
RawDroid is a raw converter only which handles a converted images to a photo-editor of your choice which is installed on your tablet/smartphone. This could be  Snapseed, Photo-Editor or any other app you installed. Therefore possible image effects depend on the editor-app you prefer or you choose. RAWDroid can convert images and share them if you like without the help of another app.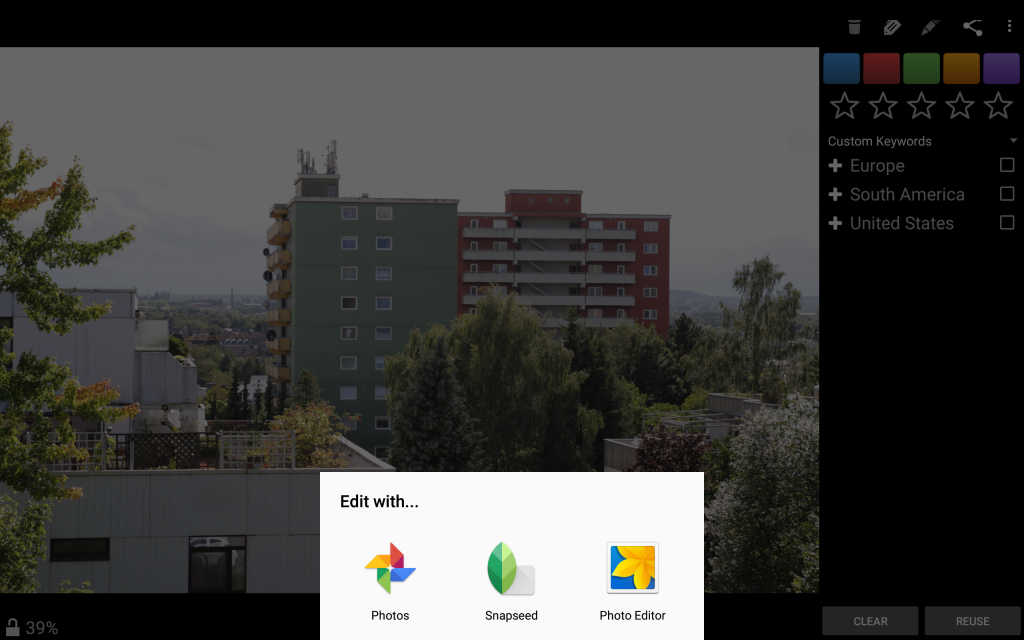 The performance obviously can't be compared to a regular desktop pc, but it is sufficient for us raw photographers to convert raw images to JPEG, process the image if desired and maybe share it it on social networks like  Google+ or Facebook or email it to friends.
RawDroid is able to use the additional SD memory card in your device, where some problems occured with  Android 4.4.2 and even with Android Version 5 (and some apps still do have problems). I store my images on the SD memory card of course.
I personally licensed the app, because it is easy to use and you'll get the expected results from a raw-converter. I used the app to convert my raw-images from both of my Canon cameras and my [post id=813]Lumix G6[/post] camera, and everything worked out well. The app is pretty fast ( i used to won a Samsung NC-10 with Window XP installed and converting a raw file did take a little bit longer ).
What you think about raw-image processing on a Android tablet or a smartphone? Do you think of it as an option or as a bad compromise? Just let me know in the comments and questions are welcome too.
ciao tuxoche