Last week review 42/2015
|
Post update on 14.Aug.2016
Last week review 42/2015 and we're getting closer towards the end of the year and we had the first snow this week.
In this weeks [post id=943]article[/post] i showed you how to read out the GPS data from a [post id=890]Holux M-241 Logger[/post] with a smartphone. The app for Android is called  AndroidMTK and connects via Bluetooth with the logger. On the Holux logger bluetooth is activated by default while on a iBlue 747 you have to activate bluetooth first.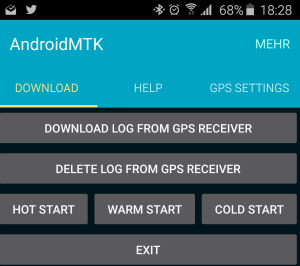 Once a connection is established you can start downloading the GPS track file and convert it to GPX format. It's your choice either to store the track-file locally or send it to DropBox for example. If your smartphone supports an external memory with a SD-memory card you can store a lot of track files without a internet connection. The converted GPX file can be used with Lightroom in the map modul to tag your images with the GPS-data.
The only negative point to mention about this app that it doesn't honor a change to change to landscape orientation, which is probably the most used format on a tablet. Only the setup page adjusts to landscape orientation. But this i accept because the app is for free and doesn't annoy with commercials.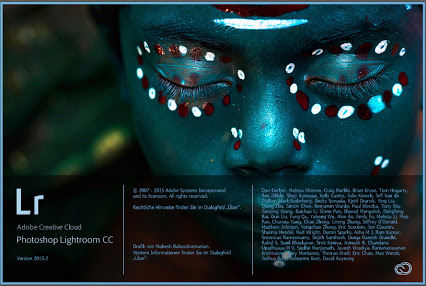 Last week was pretty hectic because of the [post id=1201]Lightroom[/post] update to version Lightroom CC2015.2 and the resulting problems. The Lightroom update was in the news almost every day. Some users downgraded to version 6.2 /2015.1 because of servere stability problems. Adobe promised in their Blog to take of the criticism and release a new version by the end of this week. Now Adobe [post id=1217]announced[/post] to bring back the old import dialog. They didn't release a new version this week, but they made a apology and a solution for their customers. Ok i don't like the new import dialog either but at least i don't have stability problems(both on Windows 8.1 and Windows 10), so i'll stick to the new version and don't have to downgrade. But Adobe did the right steps and that is great.

I use  Updraft for backing up my blogs, a great plugin for WordPress. Til now i used Dropbox for the backup because i got 50GB of space after i bought the Samsung S3 more than 2 years ago.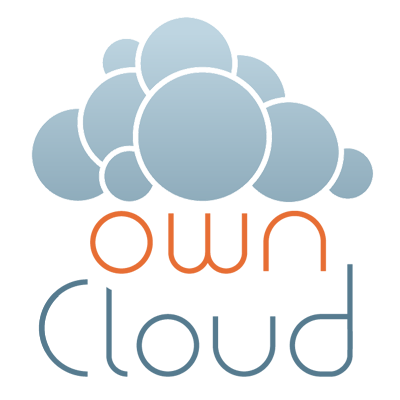 But after 2 years the cloud space was reduced even though i meanwhile bought a new [post id=1068]Smartphone[/post] and a new [post id=1146]tablet[/post]. After the reduced cloud space took effect after 3 backups there was no space left. Since all my blogs are hosted at  all-inkl.com. and i got enough webspace there i decided to setup  ownCloud in a subdomain. With a little tutorial provided by the hoster i got a ownCloud with an encrypted connection. Ok the Android costs 0,79 € but thats ok and everything is just working fine.
An eventful week and i  hope that some of the articles on this blog gained your interests and i look ahead to your comments/suggestions. And don't forget, i installed a feed for you via feedburner .
ciao tuxoche