Backup your images and clips on vacation
|
I am just back from vacation and still it is yes probably a topic, because we still have a summer autumn 😉
Introduction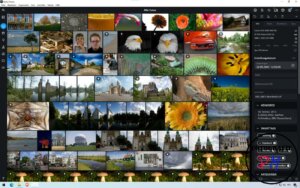 On vacation come every day new impressions and there you photograph more than otherwise usual. So it goes in any case with me. But you also want to relax and you don't have time or desire to edit the photos. But you want to be sure that the perhaps irretrievable photos and / or videos are safe.
It is enough to make sure that you have several copies of your photos, so that the loss of a memory card does not really affect you.
But let's go one after the other and who likes can watch the video to this contribution.
Using memory cards in order
First, we need to consider that we use our memory cards in a certain order. This routine is to prevent if possible that one deletes or formats by mistake a not yet saved card (If it should happen then nevertheless times there is with Photorec a solution).
I bought a card safe, in which I store all my SD cards for the Lumix S5 and before that also for the Lumix G9. Both cameras have 2 slots, so there are 2 cards side by side in the card safe as well. The larger one is used for video recording and the smaller one for photos.
Of course, if you don't shoot video clips (or only in lower resolution), you can also set most cameras to create a backup on the 2nd card.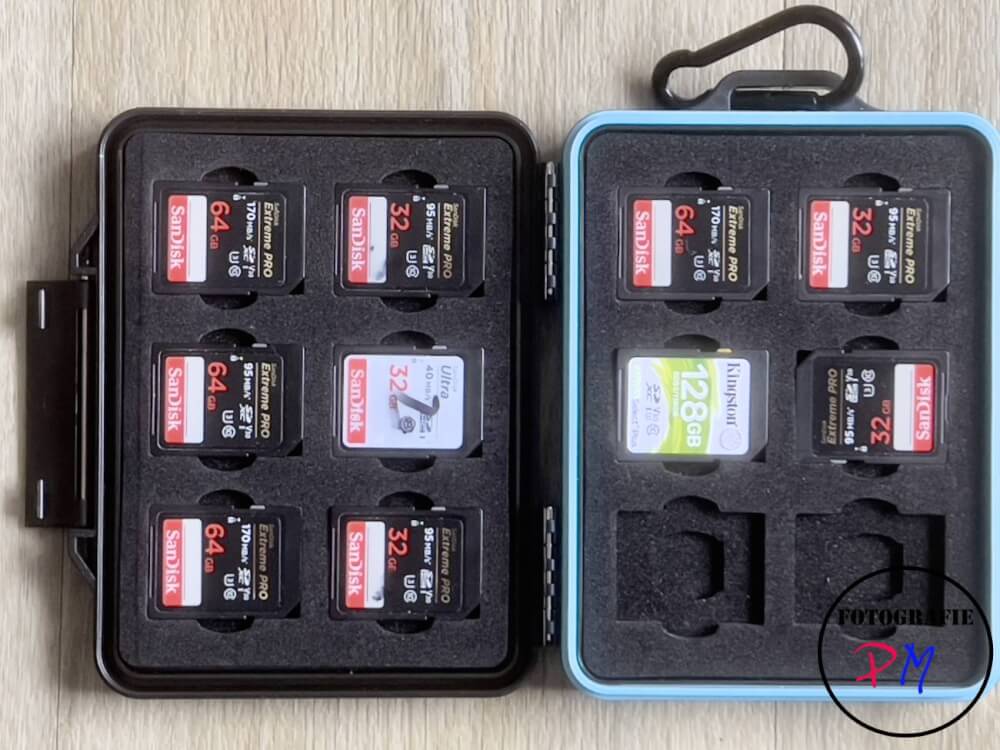 But since I don't shoot so much that I can fill a 32 GB or even larger memory card in one day, the memory cards are provided with folders.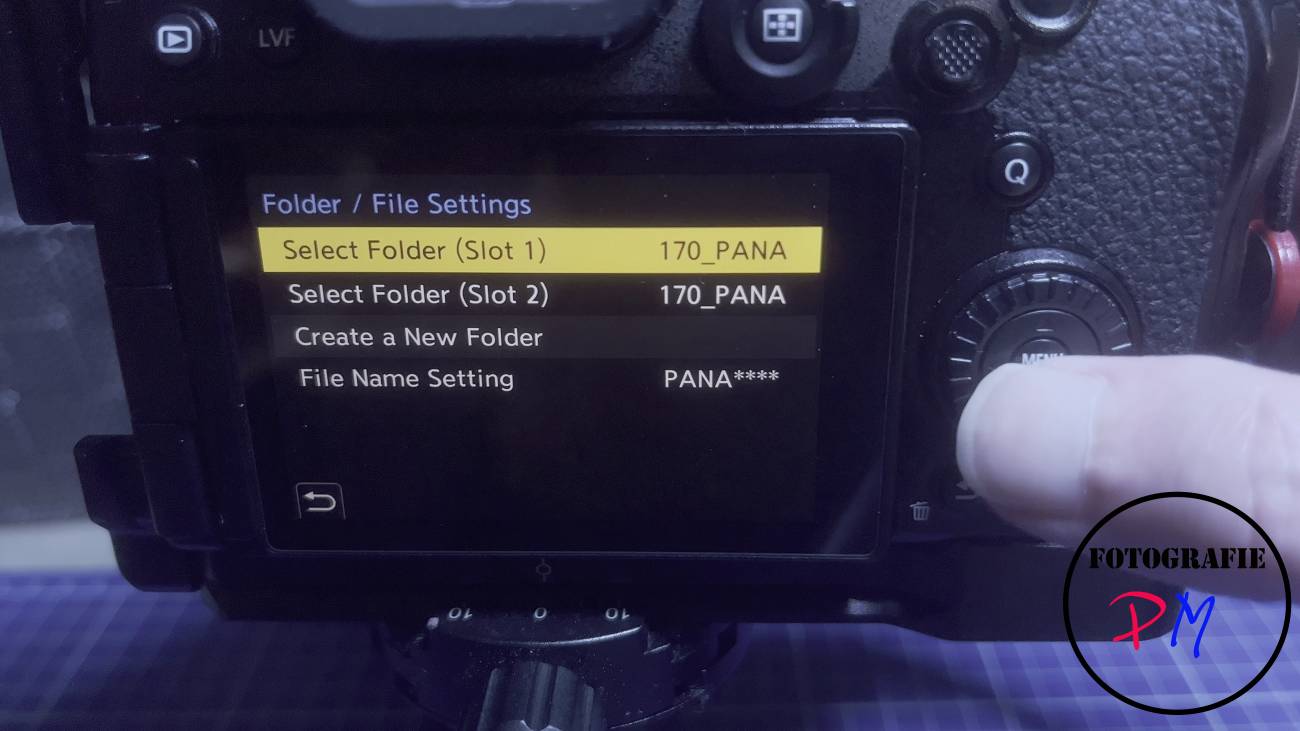 This makes it easier to organize them later and ensures that the memory cards are used at least somewhat evenly. For this purpose, new memory cards are taken from the top position of the card safe and the other cards move up in position.
And on vacation
Here you only need a tablet or a laptop.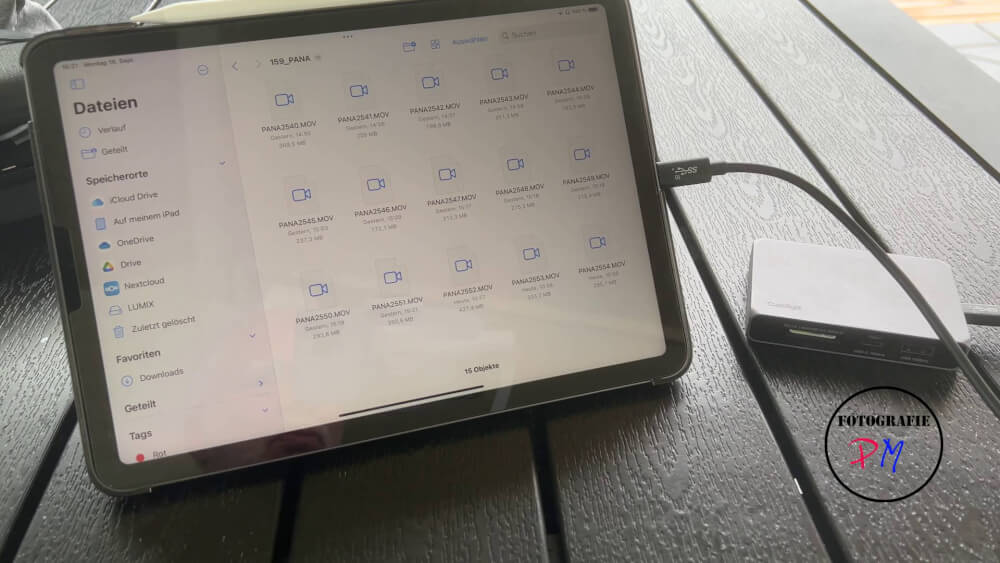 Then you can use a card reader to store the pictures/videos on the laptop or (maybe additionally) at least store them on an SSD. I do this either with the iPad or the Macbook, but of course it also works with an Android tablet or Windows laptop (and of course Linux whoever prefers that).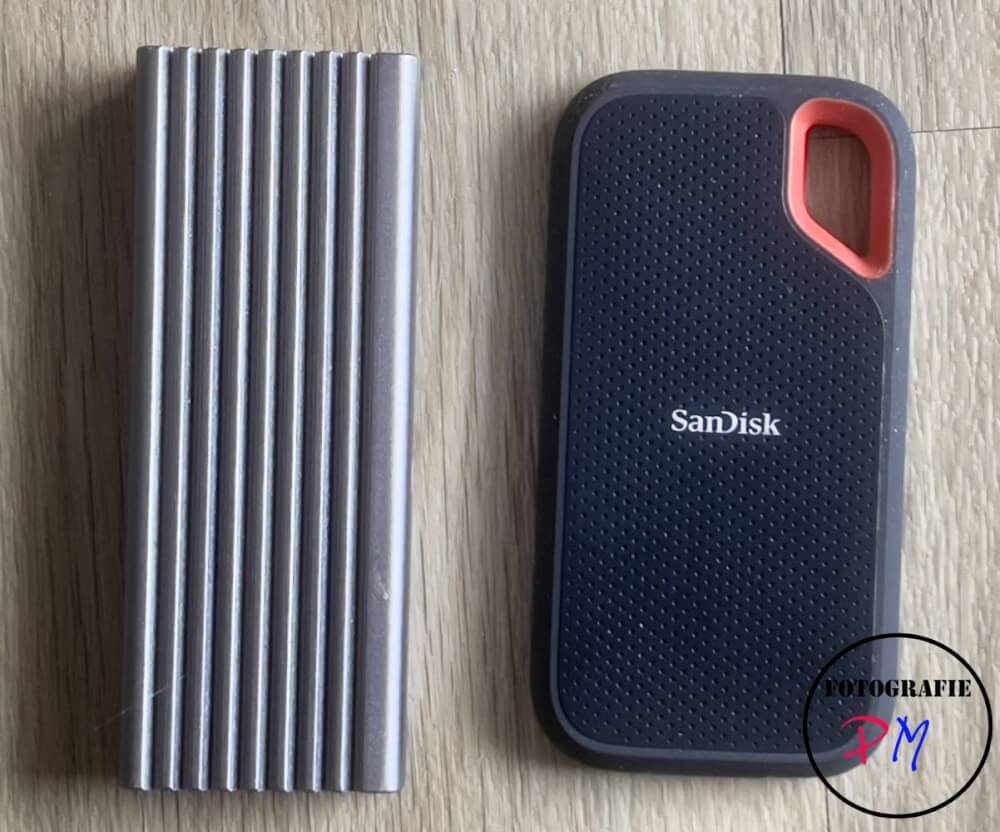 I then like to use the Calldigit Hub, which has both a card reader, but also other ports to connect an external drive and especially with the iPad to supply the combo with power, otherwise the drive is not recognized.
Conclusion
You can go different ways and the main thing is to get into the backup a routine that you also keep in your sleep, so to speak. And if you really have a copy of your clips and/or photos, everything should be fine.
How do you handle it? Drop me a line in the comments.
ciao tuxoche