Luminar NEO Studio Light Beta
|
Skylum has again made a beta available, or rather an expansion as a beta, which I had a chance to take a look at.
Introduction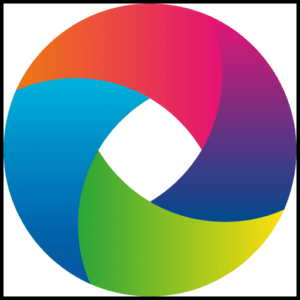 Before the summer vacations there was the beta with the panorama function, which Skylum had made available for testing. Now it's about a Studio Light extension which will be the first in a series of additional extensions to be released. This should make it possible to reproduce light effects in the studio true to life and without great technical effort.
It is aimed primarily at portrait photographers who want to imitate light falling through a window, for example. I am not a portrait photographer, but I have tried the extension.
Studio Light
Studio Light is one of the extensions whose settings can be found under the development  menu.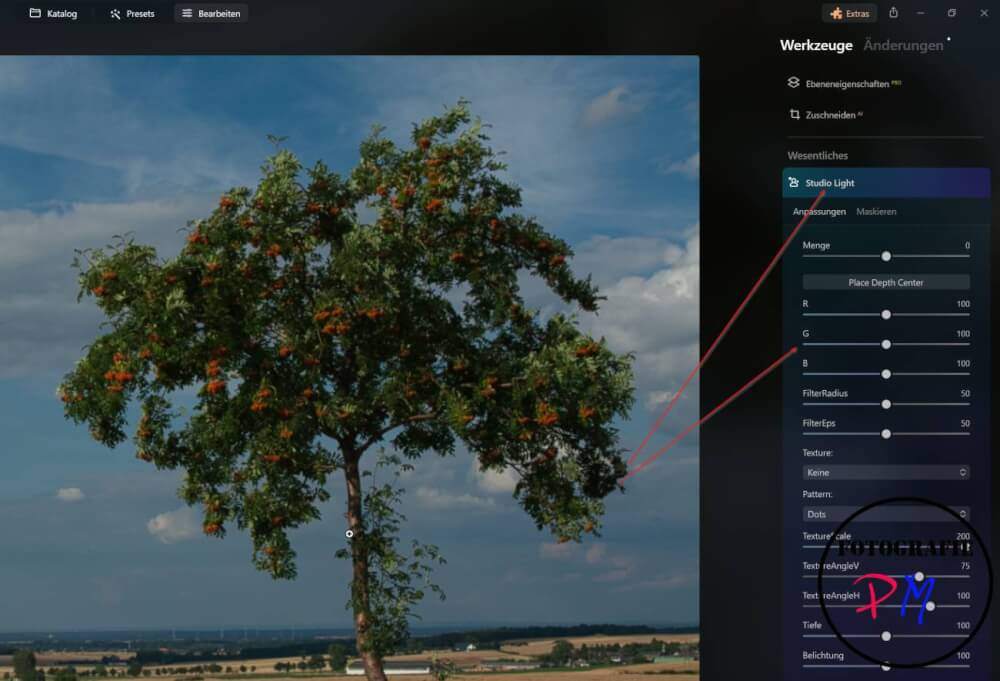 You can find the RGB sliders that control the strength of the corresponding color, then the texture and the shape, as dots or stripes for example, and finally you can control the alignment.
This might look like this for a portrait: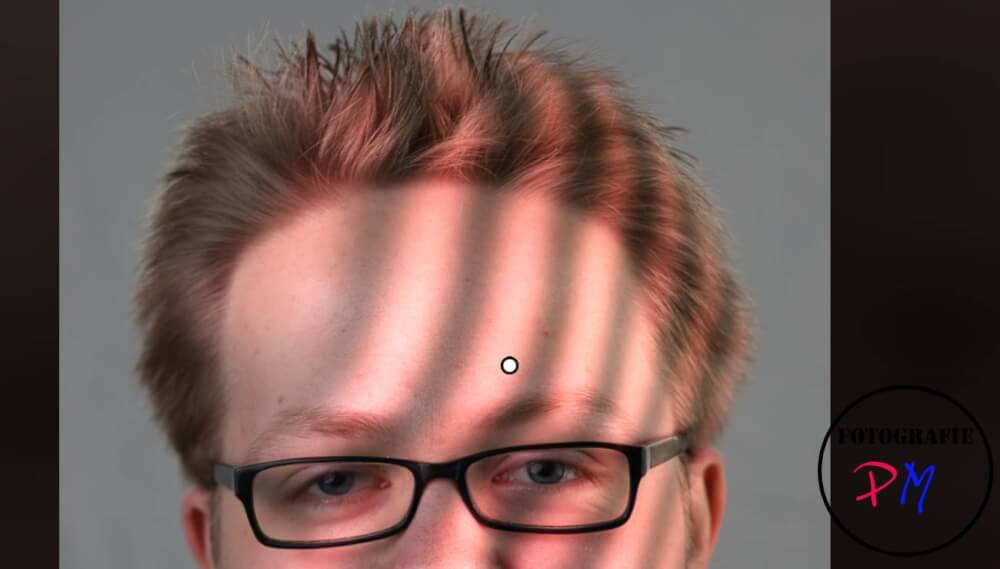 This is an effect where you should just try out with the different sliders which effect fits and especially in which strength.
Use for close-up and macro photography
Now, as I said, I am not a studio photographer, but rather in the field of landscape, close-up and macro photography. But even here I have once picked out a shot where the use of such a filter could fit: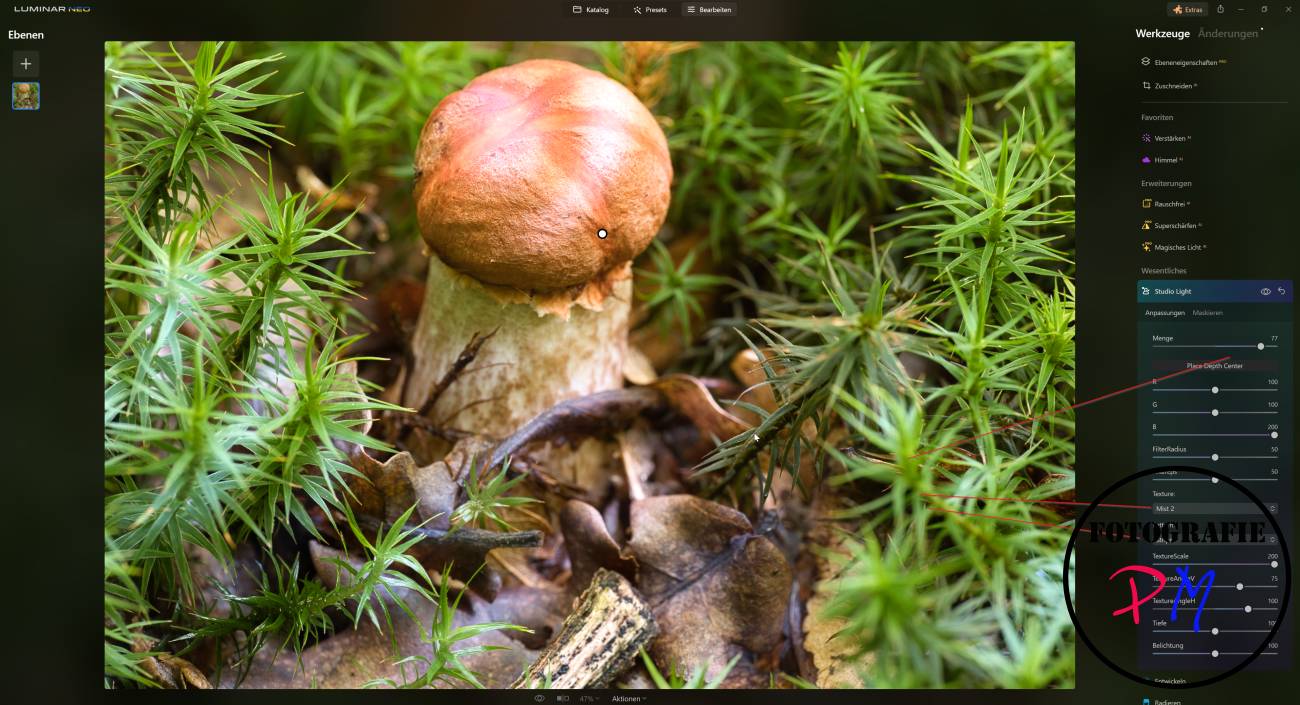 Here in the before-and-after view I think it comes out very nicely that with this effect also through the leaves shining Soinne can be reproduced. By the way, I have shifted this here for demo purposes substantially more into the reddish, otherwise I would make for a finished picture only a shift into warmer (sun) colors and then one can hardly determine that this effect is applied afterwards.
And I think that's the crucial thing, from my point of view the effect must be so subtle that you don't immediately notice it.
Release
This extension will be released on August 31st .Until then you can buy the extension or Luminar NEO itself with a discount. And you don't take any risk, because skylum offers a money-back guarantee.
Conclusion
The extension is quite well done. I only noticed that I sometimes had problems to activate the before and after view. But this may be due to the beta version. For portrait, advertising and maybe wedding photographers such an extension might be useful, for me personally, with the exceptions shown, rather not.
ciuao tuxcoche