Last week review 39-2021
|
Weekly review 38-2021 and it's getting autumn everywhere and in the morning it's partly already quite cool 😉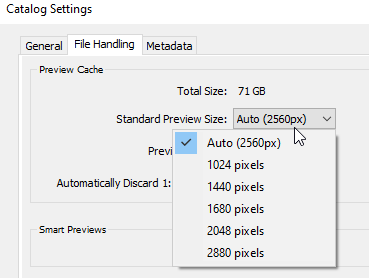 This week it was about Lightroom and the prejudice that you always have to import photos before you can edit them.
Prejudice because it is partly said of other tools that they can edit a single photo without importing it. Lightroom has no menu item to edit a single photo. However, it is also no problem to import a foot only for editing with the settings for reducing the preview sizes shown in the article.
Partly it is handled by tools like Luminar AI or ON1 Photo RAW in the same way, that the single photo is nevertheless read into the catalog. There remains then the user only in the rule hide.

Then I have already looked a few times at the software Exposure, which now appears as Exposure X7 in a new version. The new version comes with an improved masking tool and other improvements. The price for the software is 129 $ and for the update 89 $.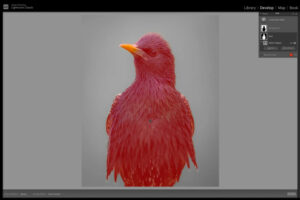 And if we already speak about an improved masking, then of course the sneak peek of Adobe may not be missing. This new or improved option is expected to make its way into both Lightroom Classic and, of course, Photoshop CC. The update is scheduled for the end of October.
According to Adobe, especially the accuracy of the masks should have been improved, for example, if you want to mask a person in an image. Let's wait for the update for Lightroom or Photoshop CC.
All in all again very eventful weeks. I hope you enjoy the articles and look forward to your questions and comments.
ciao tuxoche