Last week review 45-2022
|
Weekly review 45-2022 and at least from the weather point of view it's not really autumn yet, much too warm for the middle of November 😉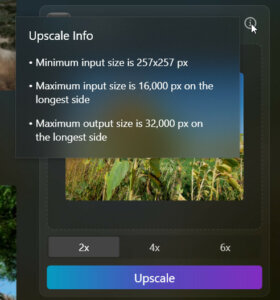 This week there was for the 2nd time in a row the presentation of a beta of Skylum. This time it was Upscale AI and Background Removal. Together with Focustacking AI these extensions should be released in November. I have created a video for both extensions.
All extensions for Luminar NEO have the problem that it is the respective first release and I hope that Skylum will fix some problems with future versions. This includes first and foremost that all extensions for Luminar NEO HDR Merge, Focusstacking and also Upscale AI create new albums. The respective location is in the user profile, without being able to influence that as a user. Especially with HDR Merge and Focusstacking, which can create 16-bit Tiff files, it would be desirable to be able to save the images in a different location.
Upscale AI was a bit disappointing for me, because on the one hand it generates JPEG files as output format and on the other hand I found that the sharpness of the files leaves a lot to be desired compared to files generated with the "Enhance photo" function. I have sent the support almost 2 weeks ago corresponding comparison shots, however, since last weekend I have unfortunately heard nothing more.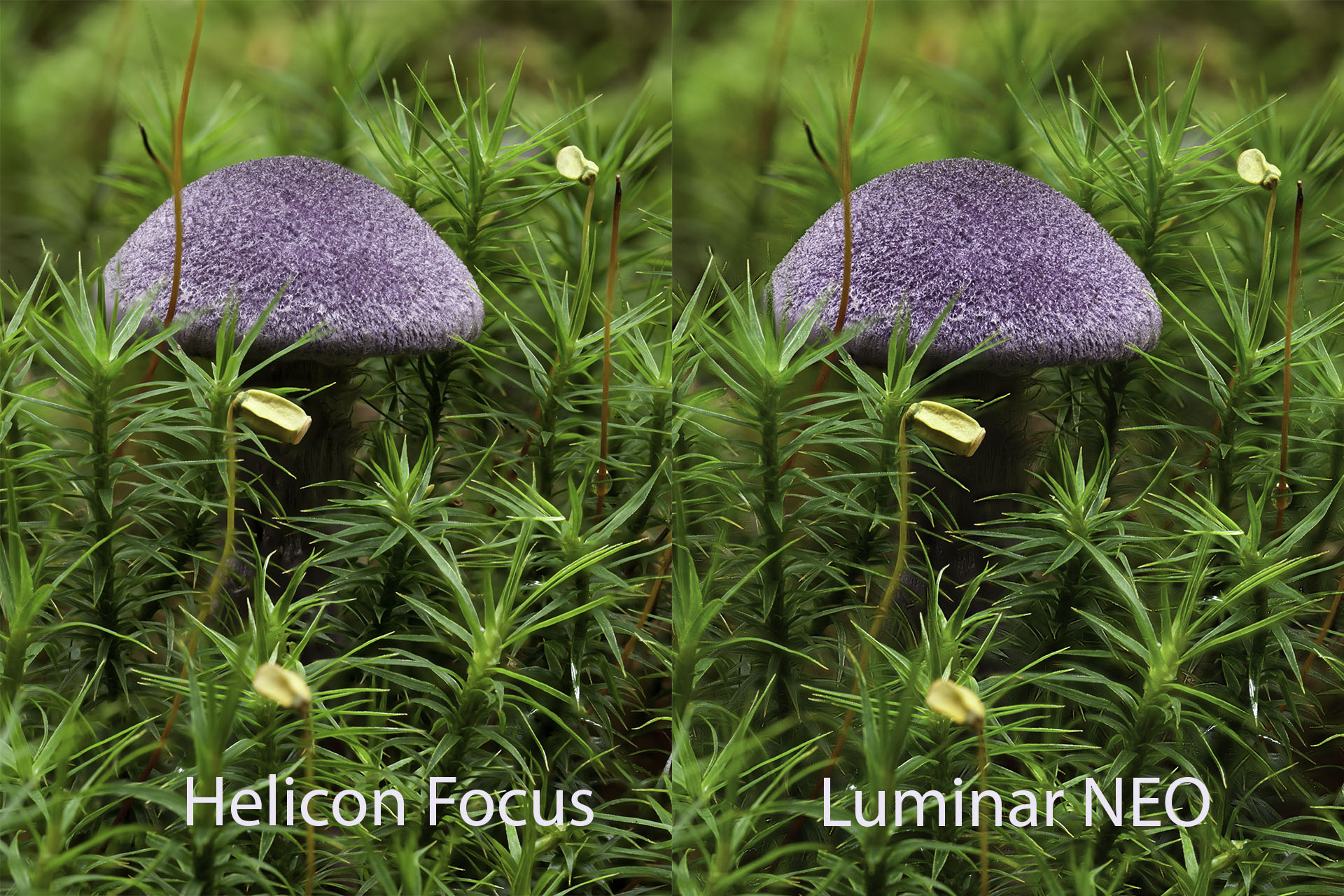 If I imagine that Skylum would like to have 49, – € for each extension if one disregards special actions, then. one should work at least intensively on the improvement/error correction. And an Upscale function, which offers only JPEG as output format does not go at all from my view. Luminar NEO and also the extensions have a lot of potential, but unfortunately they seem to focus on new features at the moment.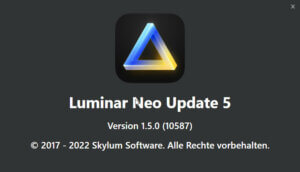 Now at the end of the week version 1.5 (Update 5) was finally released, which now includes the extensions like Focus Stacking, Upscale AI, Background Removal and Sharpen AI as extensions. Sharpen AI I still have to try out, because there was no Windows version available until now (only for Mac OS users there was a beta here). Unfortunately, I had to recreate the catalog, because with the trying out probably the catalog was no longer readable even from the official new version. I then also renewed the plugins for Photoshop CC and Lightroom Classic.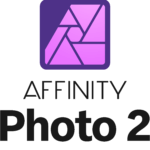 Then this week Affinity has brought the complete software suite, so Photo, Designer and Publisher to version 2.0, which offers quite a few innovations. At the moment you can buy the whole package including the corresponding apps for Windows and also the iPad for a special price.
With these so-called universal licenses you can switch the apps between Windows, Mac and iPad as you like. This is then very interesting compared to the single licenses.
I'm still thinking, especially because I certainly need Designer and Publisher less, whether I should strike here and take advantage of the offer.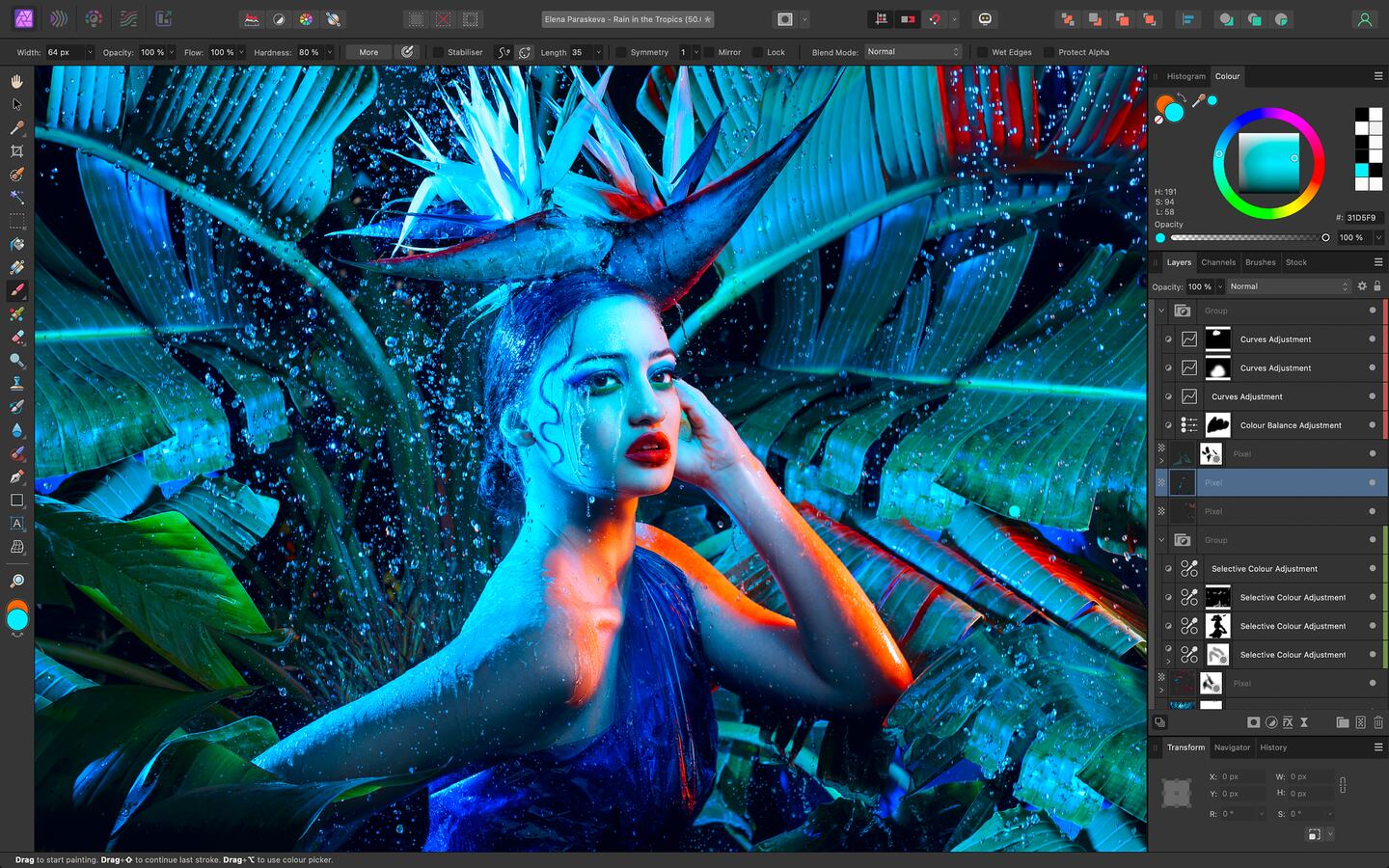 All in all, again very eventful weeks. I hope you like the articles and look forward to your questions and comments.
ciao tuxoche