Last week review 49-2021
|
Weekly review 49-2021 and soon the year 2021 will be over 🙂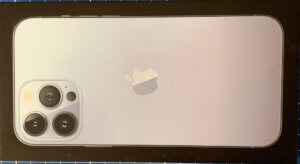 This week, after almost 2 years, it was once again about a new smartphone. After careful consideration, an iPhone 13 Pro Max took over from the iPhone XS. 6.7-inch screen diagonal are already quite large, but can still be held and operated well in the hand.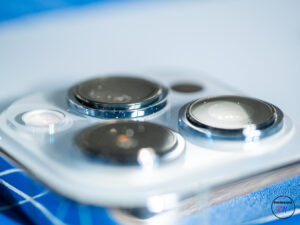 The prospect of 3 cameras and ProRes video mode was worth the jump to Apple's latest flagship, after I had skipped a few models, so to speak. The iPhone now comes up with an ultra-wide angle and a focal length of 13mm in addition to the standard wide angle, and the 77mm telephoto focal length gets closer to what you can usually call telephoto.
And let's not forget, in the FilmicPro app, I now have 10-bit video available, and I also have V-Log V3 available there. The latter is still a little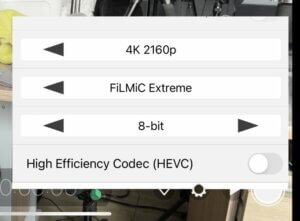 wenig flacher little flatter the version 2 that I have used so far on the iPhone XS.
The transfer of all apps to the new smartphone was very easy and even apps like Google Authenticator could be transferred to the new device with a QR code.
Only the fact that, for example, Lightning is still used for data transfer and not the faster USB-C port clouds the overall positive impression.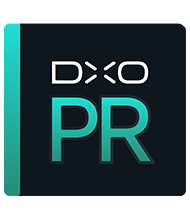 Then there is news from DxO. The software manufacturer has released DxO Photolab version 5.1 in addition to the Filmpack. Photolab 5 is an excellent RAW converter and in the Elte edition it integrates PureRAW, a very good noise removal. Also, DxO offers all programs with a Holiday Season discount.
All in all, another very eventful few weeks. I hope you enjoy the articles and look forward to your questions and comments. And last but not least, get vaccinated so that the numbers just go down and maybe next year we will get into normal waters. I have had my booster vaccination since Friday. And last but not least, have a great 3rd advent.
ciao tuxoche