Last week review 43-2017
|
Last week review 43-2017 and even though we almost at november the temperatures are pretty mild 😉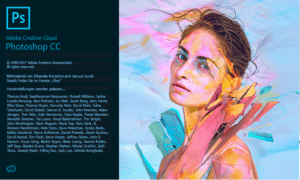 After the releases of ON1 Photo RAW 2018 and Aurora HDR 2018 we took a look at Photoshop CC 2018 which was released at the same time like the new Lightroom versions.
To anticipate the results, there isn't that much new about Photoshop CC 2018. The new masking function actually is a new function in Adobe Camera RAW and therefore is available in Lightroom too. But complicated masking in image processing will result in defining layers so it might be better to do this in Photoshop CC 2018.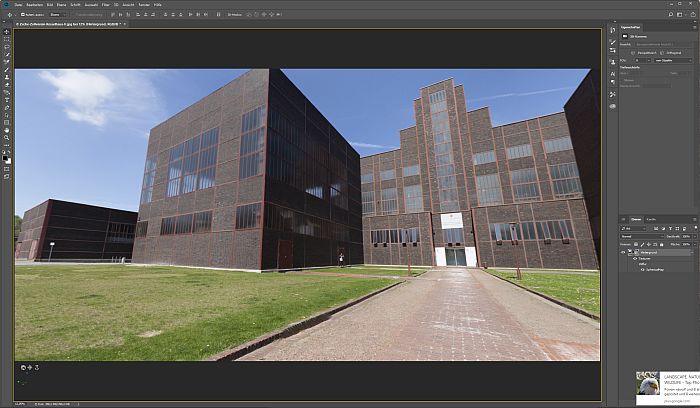 It caught my attraction when i heared about handling sphere panoramas as 3D objects in Photoshop CC 2018, which should make retouching easier. But again Photoshop CC 2018 is far away from stitching sphere panoramas correctly, this functions just simply fails. But takeing a sphere panorama and convert it into a 3D object the display or walk thur the sphere works very well. But there seem to be a couple of errors in the implmentation, because i got an error message that there is not enough RAM for the required operation, and this on a desktop pc with 32 GB of RAM and 6 GB VRAM.
All in one the new features of Photoshop CC 2018 are pretty clear  😉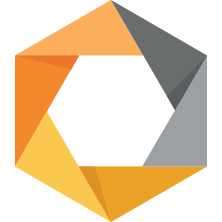 1 1/2 years ago photographers were surprised with an easter egg in form of free download for the Google Nik collections. But with this offer Google announced that the tools would not be developed any further. But since there are no incompatibility to fear i adviced their usage and personally still use them. Now there is a little bit of development because DxO announced they aquired the rights from Google. The free of charge version still is available but now from DxO, which was stated in this press release. DxO will develop the tools and will use the U-Poinmt technology in their own RAW converter PhotoLab. A new version will be released in mid 2018. We have to wait and see which new features will be implemented in the new version and what the price tag will be.
But anyway this was an interesting week and I hope you like the blog posts and i'm looking forward to your questions and comments.
ciao tuxoche