Aukey Telephoto HD lens for smartphones
|
More recent smartphones have sometimes two built-in lenses and the latest modells even have more than 2 lenses for video and photography. But this feature i'm missing on my iPhone 6s so i tried out the Aukey lens.
Introduction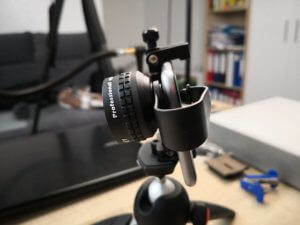 Most of the smartphones offer alens with an angle of view comparable to an 28mm lens on a full frame system. This is for most situation a good choice and newer smartphones offer a lens with a focallength of arround 55mm equivalent on a full frame camera.
Mainly for video recordins for my Youtube channel i wanted to try out a longer focal length and since the Aukey lenses mae a good impression on most of the reviews i saw i ordered the Aukey Telephoto HD lens.
Of course its not a telephoto lens in a classical sense, you'll get a focal length arround the mentioned 55mm.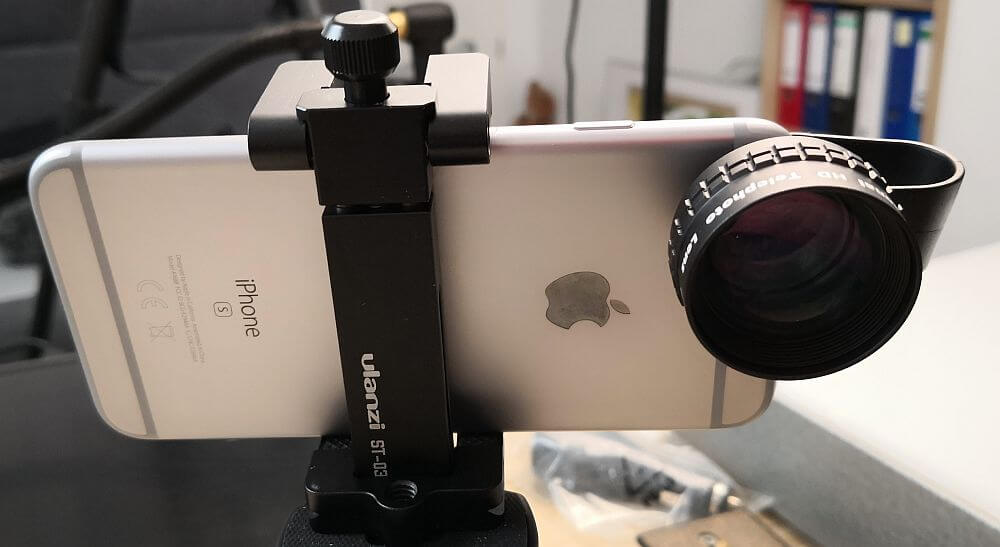 I did a small video with the new lens:
Finish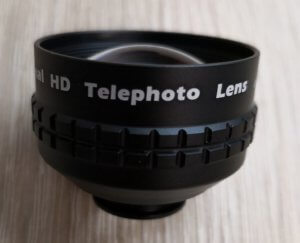 The finish of the lens is pretty good, doesn't feel cheap and the lens body if metall and the lenses are made from glass which is noticable by the weight. The lens comes with a front cap but there is no cap for the rear of the lens which is not that good und a little disappointment since overall built quality seems to be good.
The lens is fixed with a clip which keeps the lens in front of the lens of the smartphone. This clip seems to be universal because it also works on my Huawei Mate 10 Pro.
Optical qualitiy
Adding glass to an optical system you will qualitiy for sure. So i expected no overwhelming results, but i didn't expect this loss of quality in the corner areas of a picture.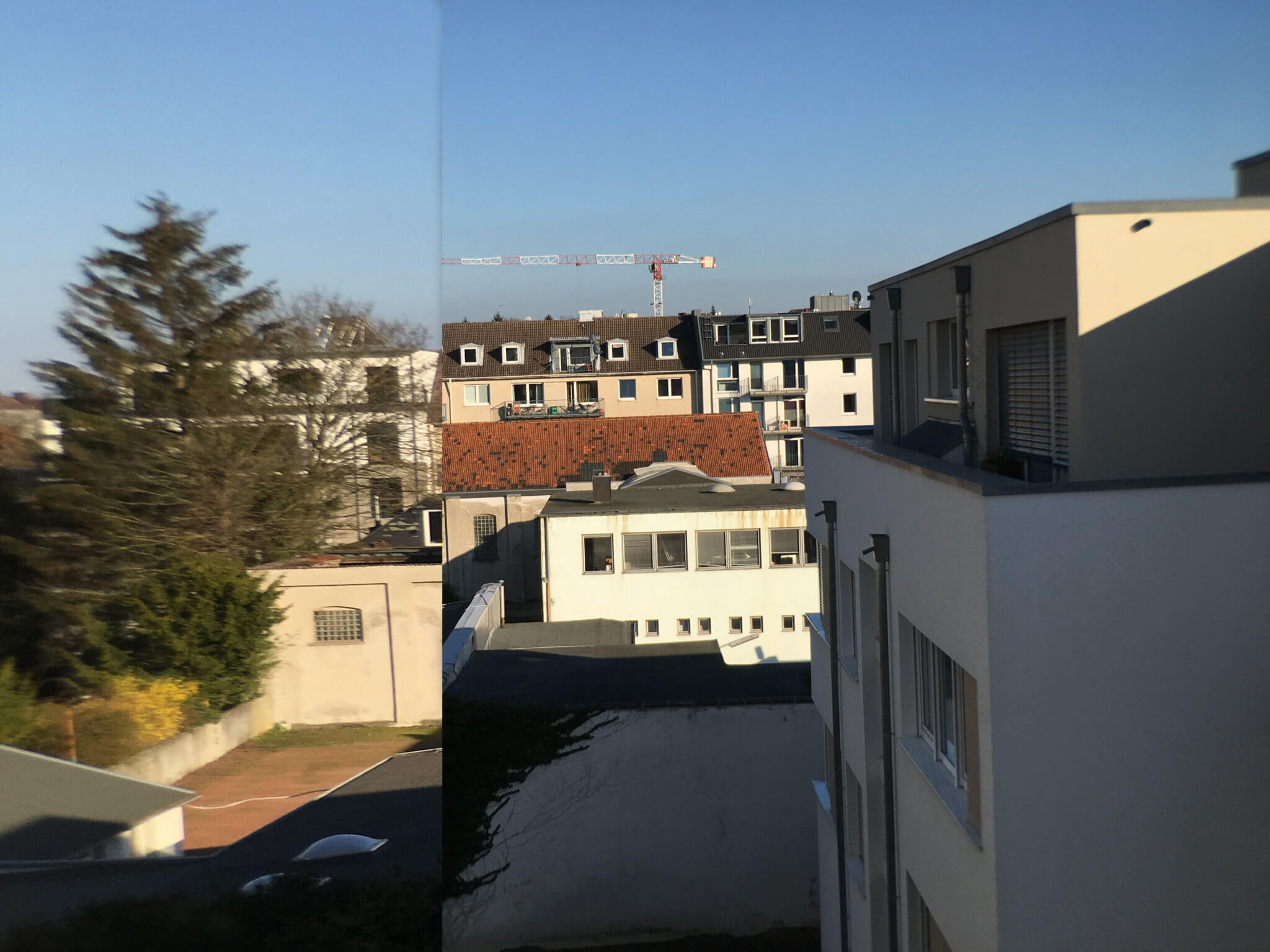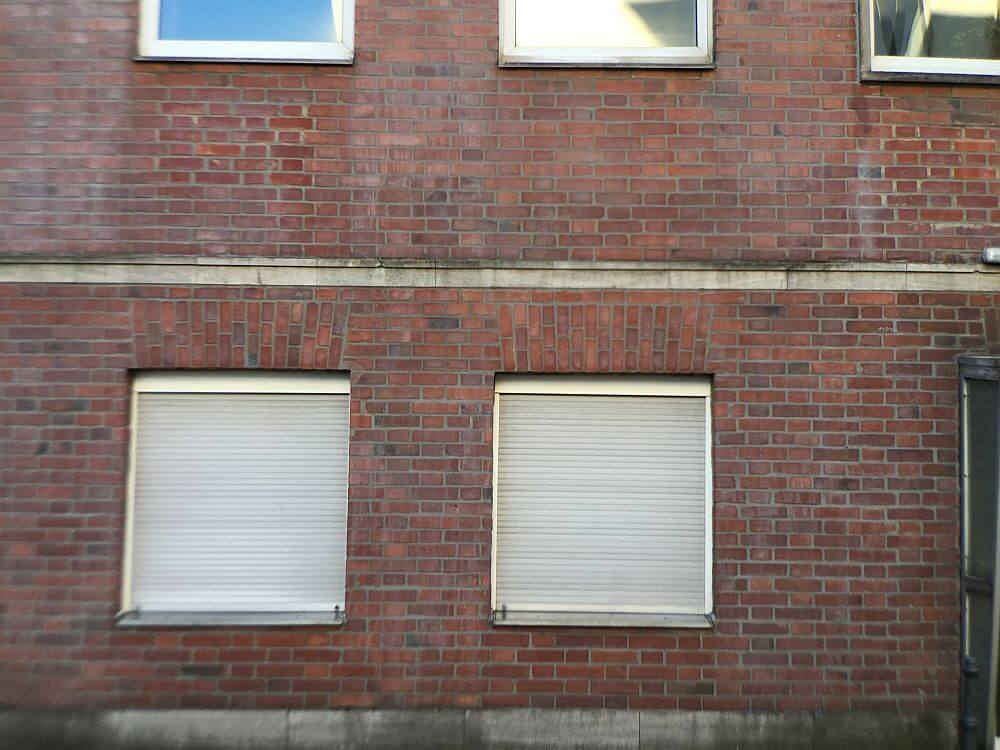 While modern smartphones do a pretty good job in good conditions offering a high resolution and a high sharpness these results are almost inacceptable. This makes the Aukey lens not usable for landscape or architecture.
If it is acceptable for video depends on the type of video capture.
Conclusion
The Aukey lens has a pretty good built quality but the optical qualitiy is a little bit disappointing mainly in the corner areas. May i expected too much from lens which is sold under 20,– €. You have to decide yourself if this lens usable for you, i don't advise it.
ciao tuxoche