Last week review 46-2020
|
Weekly review 46-2020 and for early November it is really warm, actually too warm. But there were still some nice days to enjoy 😉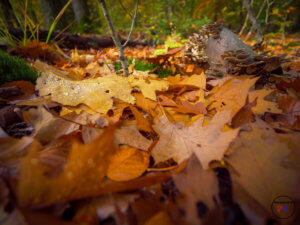 The week was about the late autumnal forest, which has a lot to offer just because of the colored leaves. But also other motives, especially in the close-up and macro range are worthwhile, and here the mushrooms, which come in all imaginable sizes and shapes.
Mushrooms can be photographed well, depending on their size, without special accessories. Only a stable small tripod or a tripod that allows close to the ground in any case is necessary. Size specimens can then be photographed with a standard zoom. I recommend the longer focal length.
If you want or need to get closer to the ground, good close-up lenses or extension rings could be an option, which are quite inexpensive. The optimum is, of course, a macro lens, as practically every camera manufacturer has in his program. These are fixed focal lengths that have been specially adapted and calculated for the close-up range. Of course, they also have their price.
Since the depth of field is usually not sufficient for close-up and macro photography, you can have several shots stacked together. Either the camera can already take such bracketing shots or you can use an app that shifts the focus slightly between each shot.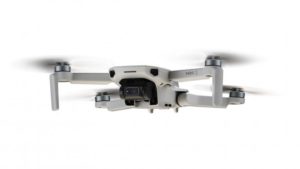 Then DJI has introduced the Mini 2, a new, very compact drone. The drone is really super small compared to the Mavic I had back then. So you can really stow it in any photo backpack and always have it with you. Because RAW (DNG format) and videos up to 4K can be taken, there are almost no compromises because of the size.
It has a very attractive price in the combo and stays below the magic 250 gram limit. Nevertheless the general flight restrictions for drones remain. They were one of the reasons why I sold the Mavic at that time.
All in all a very interesting week again. I hope you enjoy the articles and look forward to your questions and comments.
ciao tuxoche