Last week review 39/2014
|
Last week review 39/2014 and my vacation is less than a week apart 😉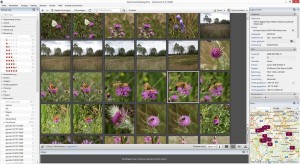 In this weeks [post id=576]article[/post] i took a look at Daminion, another DAM software. Daminion is a mangaing tool only, just like IMatch5, which means you'll have to have another RAW converter. If just want to test out the software or have less than 15.000 images the software is free of charge. If you have more images and want to liscnes an unlimited version the price tag is arround 80,– €, which is very fair.
Daminion automatically generats categories, to goup your images by capture date or the used lens or camera. In contrast to IMatch5 the automatic ISO category is only shown if choosen.
Daminion can read XMP side car files, which allows to read in a Lightroom catalogue. Key words and star lables are importet, too. According to the manufacture the software is able wo write XMP and EXIF/IPTC data. Naturally Daminion can execute an external image processing software, like Photoshop or any software you install, which makes handling very easy and nice. All in all a recommendable software.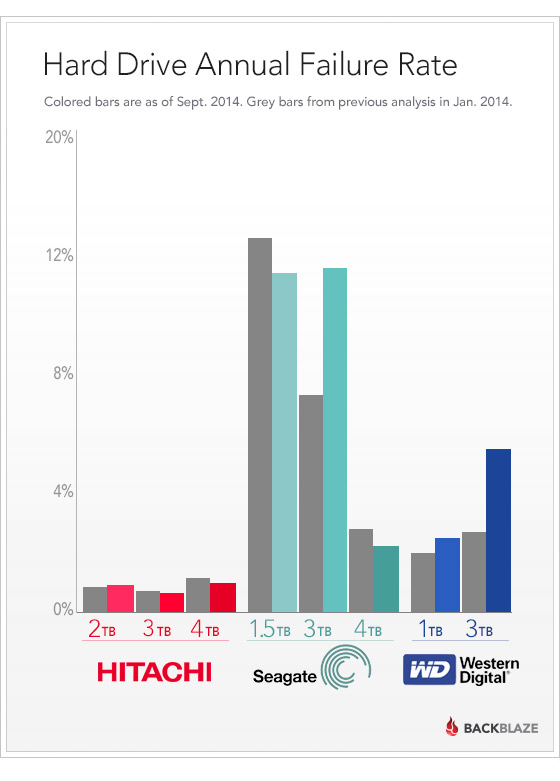 This week an article attracted my attention, so i posted it on Google+. The article takes a look on the average failure times form regular hard drives. Blackblaze did a comparism between hard drives from Seagate,Western Digital and Hitachi based on more than 12.000 hard drives used in the company, setting up cloud backup space for everybody. According to the results from Blackblaze some drives from Seagate have an above-average failure quote. The article was updated now in september.
This week version 5.2 from Faststone image viewer was released. It contains some detail improvements, but a update is not necessary, but also i did the update, since the software contains a couple of usefull tools.
I hope that some of the articles on this blog gained your interests and i look ahead to your comments/suggestions. And don't forget, i installaed a feed for you via feedburner . So have i nice weekend, til the next time. Since i'm on vacation the next 2 weeks it depends on the internet connection, if there will be a last week review next week, so if not, just be patient.
ciao tuxoche