Last week review 35/2014
|
Last week review 35/2014 and the summer is over 😉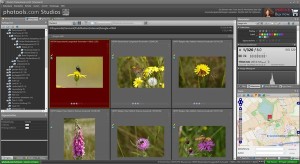 In this week article [post id=553]IMatch5[/post] we took a look on the IMatch5 management software for digital media. The software is a management software only, so you'll need a RAW converter, either something like DxO or one of the free converters like [post id=372]RAWTherapee[/post] or [post id=430]Lightzone[/post].
One limitation is the choice of your operating system, IMatch5 is available for Windows only, there is no version for Mac or Linux. Installation is quick and easy and aafter that you can start to import your imgages to the IMatch5 database.
If you plan to substitue Lightroom you'll be happy about the capability to read XMP side car files including keywords and labels except the color labels. IMatch5 defines a couple of categories by default, like ISO or lens used. IMatch5 is a sophisticated tool for manageing digital media and not restricted to fotos. The price is reasonable.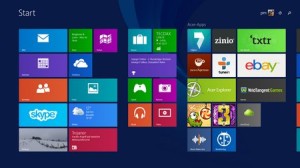 Then we had the Windows Patchday last week, but one of the patches was canceled causing severe problems on some installations.I did both updates, but neither on my Desktop PC or the Laptop i discovered any problems.
I hope that some of the articles on this blog gained your interests and i look ahead to your comments/suggestions. And don't forget, i installaed a feed for you via feedburner. So have i nice weekend, til the next time
ciao tuxoche
[tags]IMatch5,Windows update[/tags]