Last week review 10-2016
|
Post update on 14.Aug.2016
Last week review 10-2016 and the so called spring still is a little bit cold, but it should get better next week  😉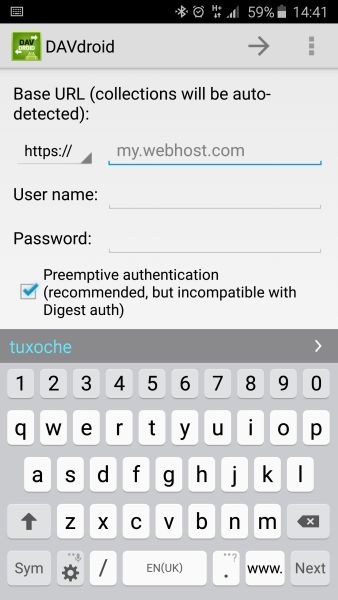 In the first article this week all was arround ownCloud. This software allows to get a little independacne from DropBox or Google drive. I made experiences with this software for some time, because i setup ownCloud a while ago to have enough space to backup my blogs.
Meanwhile i use this system to get access to my files and more important to manage my contacts on a Samsung S6 and calender on other Android devices. With the help of DavDroid contacts and calendars are synchronized with the ownCloud installation. The app setups without any problems. There is only one little problem. If your contacts are assigned with pictures they aren't synchronized if you don't edit the entries within the ownCloud installation and get the pictures in there.
Next week in the 2nd part of the article we'll take a look on connecting with Windows 10 and  iOS.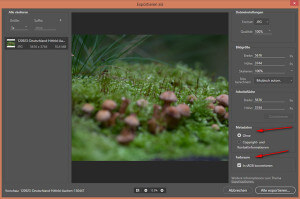 Talking about 2nd parts, this week we had a 2nd part introducing the stacking software  . In the first part i presented  Zerene Stacker  and in this weeks 2nd part we took a look on  Helicon Focus . The functionaliies of both programs are very close together so there is no clear winner in the comparism. You might make your choice by trying the tools and see which tools fits better into your workflow of if you need a Linux version which is available from Zerene Stacker. I'm tending to Helicon focus but this is no statement against Zerene Stacker.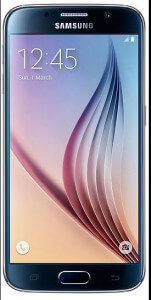 In the last week review three weeks ago i already mentioned  Samsung plans to update the Samsung S6/S6 edge to Android 6. Not only that Samsung is very late compared to other manufacturers now there are a couple of post that the update first will be available to branded version of the smartphone. This is very annoying for those customers who bought a non-branded version of this smartphone. And think about it, Android 6 has been released 5 months ago.
An eventful week and i  hope that some of the articles on this blog gained your interests and i look ahead to your comments/suggestions.
ciao tuxoche