Last week review 8-2017
|
Last week review 8-2017 and we had very stormy weather arround here 🙁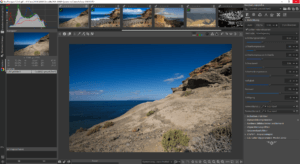 This week we took a look on the new version 5 of the free raw converter  RawTherapee . The program is available for all relevant operating systems like Linux,Mac OS X and  Windows . RAWTherapee is a raw converter only without any manageing functions.
Compared to version 4 there were almost no new functions implemented. The developer team concentrated on more stable functions and to improve performance. And in this they did a good job, but anyway there is a little delay between changeing a parameter with a ruler before the change appear on the preview.
And there is a lack of documentation, because i couldn't find a list of the supported camera modells. As a owner of a recently released camera modell you might run into problems, but the software is free you don't loose anything ;-.)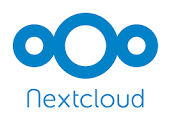 In the first last week review post for this year i reported on switching my cloud software from  ownCloud to NextCloud because of the servere problems doing updates on the software. Meanwhile i did the first browser based update with NextCloud. And this update didn't make any problems so i'll stick to NextCloud. Onyl a couple of plugins were deactviated during the update process. Activating them after the software update did the job. But as i said, no problems at all.  😉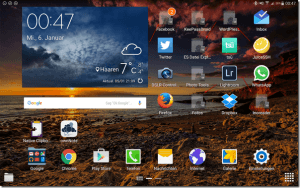 The latest rumors about older Samsung smartphones could be updated in march fit into the Android annoyances. Older smartphones are devices like the Galaxy S6 and if the rumors are right they should be updated to Android 7 in March. Old in this case is less than 2 years because the Galaxy S6 started in march 2015. On the other hand Samsung takes its time to upgrade because Android 7  was published august last year. If you got your smartphone from your provider it might even take longer to get the update to Android 7. And for Galaxy Tab S2 it will take until july if the rumors are right 🙁
But anyway this was an interesting week and I hope you like the blog posts and i'm looking forward to your questions and comments.
ciao tuxoche