Last week review 26-2017
|
Last week review 26-2017 and we made thru the first half of the year 😉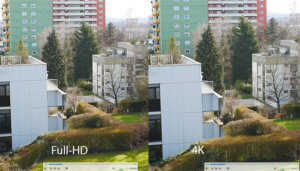 In this weeks blog post the main topic was video and first of all about the capabilites of the Lumix G81 which offers videos in 4K like the most cameras on the market. To do videos in a good quality there is a need for connection an external microphone because the built-in mics give a very poor quality mainly due to their size.
Also verys important is the AF atuomatically following the subject keeping this in focus. And lastly a swiveling display is also needed. All these features lead to a good video qualitiy and the compact size and low weight of the euipment reduce the effort.
Capturing videos in 4K produces a lot of data and for post processing the clips with Premiere Pro the computer should not be too old. But since i did not do videos too much i'll stick to Premiere Pro CS6 but this jmight change because of the Lumix G81 and the DJI Mavic Pro.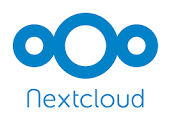 I already posted a couple times about providing my own cloud system, first with ownCloud and later on with NextCloud, because the later one is easier to update with a browser just like WordPress. Now i'm running into problems on my tablet textfiles and images not being in sync with the servers data.
This is a bug in the software for Android. I already deinstalled the app completely and re-installed the Android app but this only helped a little bit. I hope that there will be an update available very soon.
Last week there were rumors about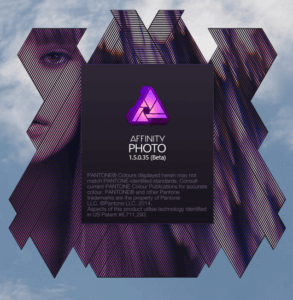 Serif the company behind  Affinity Photo is going to develop a competition product to Lightroom. Affinity Photo as sort of a Photoshop clone is sold for arround 45 ,– € and it would be nice to have a program like Lightroom. But this is a rumor only and nobody knows if and when such a software would be available and additionally if Serif would provide (almost) the same functions like in Lightroom.
But it would also be nice for Adobe to fullfill the feature requests for a upcoming Lightroom CC 2017  and not to implement more and more functions in Lightroom.
But anyway this was an interesting week and I hope you like the blog posts and i'm looking forward to your questions and comments.
ciao tuxoche