Last week review 36-2018
|
Last week review 36-2018 and its getting a little bit colder and it rained a little bit, but probably too late and not enough;-)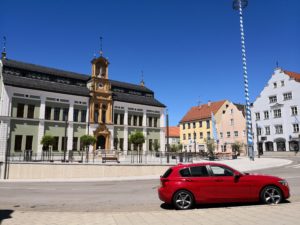 This week my Huawei Mate 10 Pro was topic and after more than 3 months of usage it was time to report the results and experiences i made so far.  I got used to the size and the display is bright enough even in the sunlight. Because the cell phone offers 128 GB of RAM i didn't miss the lack to enlarge memory with a memory card. And the battery life still is enough with 2 days for my usage of the phone.
The camera offers a good quality and in optimal light conditions you'll get a very high image quality, but with the raw files or DNG format and higher ISO settings beginning at ISO 400 is in the first place in the comparism i did. Video capturing is state of the art in this class of cell phone. The 4 K files produced by the phone aren't recognized both in Lightroom or PRemiere Pro CS6. There are some problems in combination with the DJI Osmo Mobile 2 and the timelapse functions. But anyway i might give it a try and produce the next Youtube video with the Huawei.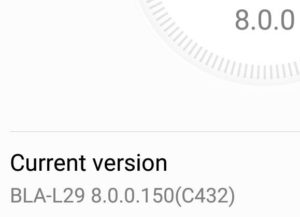 And talking about the Huawei Mate 10 Pro Huawei rolled out another system update this week, version 8.0.0.150. This update brings the cell phone to patch level of August. Here Huawei does a lot better than lets say Samsung where for the Samsung S7 and the S6 updates were rolled out very seldomly. But on the other hand so far there wasn't any update rolled out for the Huawei M;ediapad M3  which still operates with Android 7, while for the Huawei Mate 10 Pro there is some hope the cell phone will get Android 9 pretty soon.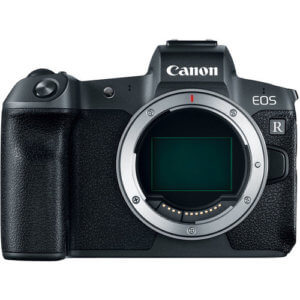 And on Spetember 5th the big day arrived, Canon presented their all new mirrorless full frame camera, teh EOS-R. After Nikon released two mirrorless full frame cameras Canon could not stay behind. The technical specs are more or less disillusioning, because for example Canon didn't implement an additional image stabilization in the camera body. It's ok that at the beginning the are only few lenses with the new RF mount. But since i already own a mirrorless system the new Canon isn't interesting enough, at least at the moment.
But anyway this was an interesting week  and I hope you like the blog posts and i'm looking forward to your questions and comments.
ciao tuxoche