Better audio quality with the Rode VideoMicro
|
Dealing with video, even as a sideline, you run into the issue audio quality for sure.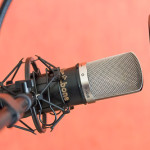 Capturing videos with a systemcamera or a DSLR, the audio quality is not that good or near to horrble, because of the small size of the biult-in microphone inside there is a more or less echo effect and outside every small wind will result in a disturbing noise on the audio channel.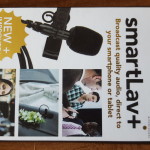 I'm video tutorials for quite a while now and decided very early pay attention to a better audio quality you'll get from most of the built-in mics. In these days i first got the t.Bone 450 USB as my first mic, which wasn't too expensive but offers a good quality. Meanwhile i substituted this microphon with the Rode smartLav+. On location i'll use the Rode StereoMic very seldomly because it's pretty big and needs a seperate 9V battery.
Because of the size i now got the Rode VideoMicro, which is very compact and doens't  need a seperate battery. The built quality too me is very good with the exception of the hot shoe holder, which is not as stable as expected. The size perfectly fits to my Lumix G81.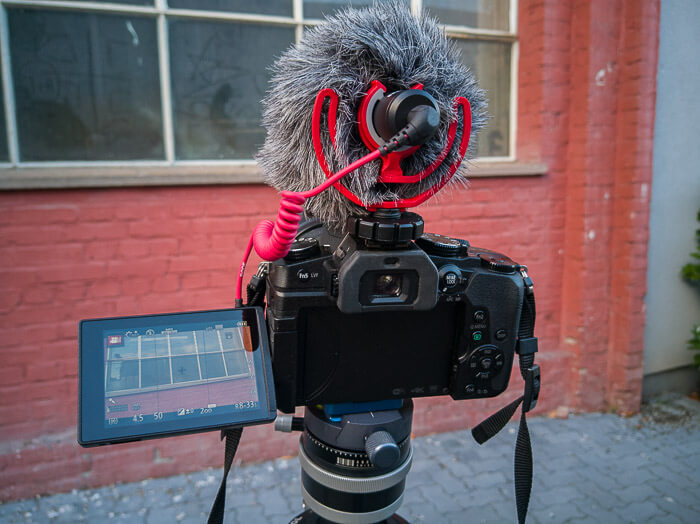 For indoor recordings with this mic there is noch echo effect udn the quality is very good. While the smartLav+ audio is recorded with another cell phone i can use the audio right from the camera and there is no hassle having to sync 2 different audio signals.
Since the Rode VideoMicro is so compact and cell phone cameras are getting better it is not far to do a complete video recording with a cell phone. In the example pictures you'll see the size of the mic mounted on a Samsung Galaxy S7.
With the shown tripod mount for cell phones, which offers a cold shoe both devices are easily installed. For cell phones you'll need a TRRS adapter or a equivalent cable.
With my Huawei Mate 10 Pro i doubt that this cell phone can handle an external mic, because first the audio recording is very quiet and secondly there is almost no difference to the built-in mic. The same result i got with the Samsung S7.
Sometimes i use the Filmic Pro app with costs, but this combination wasn't able to improve audio level even though i could choose the external mic as a resource. And doing a little test with teh Samsung S7 the app keeps crashing after starting the video capture.
But anyway the Rode videoMicro is a good and compact microphone with a price of arround 50,– €, even using this mic with a cell phone causes trouble at the moment.
ciao tuxoche