Last week review 29/2015
|
Last week review 29/2015 and summer is finally there 😉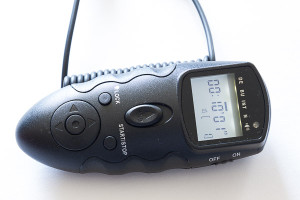 In this weeks article i introduce to you my new  [post id=927]cable relase[/post], a JJC Universal HDR Auslöser, the follower product of my old cable release, which doing a timelapse during our vacation on Tenerife  gave  up.
One reason for this decision was thta this cable release can be euqipped with different cables to fit to different camera modells. Since i own [post id=728]Lumix G6[/post] besides my Canon equipment this is a big advantage using the same cable relase with different cameras.
The HDR function of this cable release is a bit disappointing because first of all it only works with exposure times of 1 sec. and more.. Using this function you have to programm every exposure of a HDR sequence. There is no built in feature like given the first exposure number of images and exposure distance between the exposures. Therefor i'll stick to DSLRController app which does a better job with Canon cameras, especially the HDR functions can be combined with an intervall.
But anyway the cable release is a usefull peace of equipment to avoid vibration blur on a close-up images or real long exposures. And the intervall time is very usefull for timelapse sequences on Canon cameras, even though on a Lumix G6 i use the built-in intervall timer.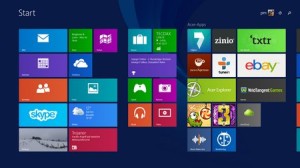 This week we got another Windows patchday, probably the last before the official release of  Windows 10 on July 29th. Depending on your Windows 8 installation arround 30 patches are installed, some of the security patches have been used by hackers in the last couple of weeks. I'm deciding on installing Windows 10 on my laptop, because i'll save my Windows 8.1 installation with [post id=411]Clonezilla[/post] just in case i'll needed.
An eventful week and i  hope that some of the articles on this blog gained your interests and i look ahead to your comments/suggestions. And don't forget, i installed a feed for you via feedburner .
ciao tuxoche