Lightroom and more on Black Friday
|
This year again the Black Friday and Cyber Monday spills over to us and meanwhile Black Friday has become a whole week.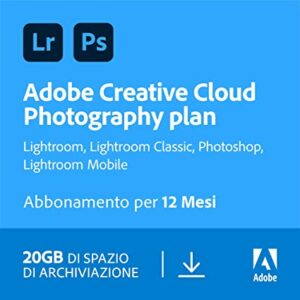 During this time, all retailers try to outdo each other with discounts and low prices. And if you pay attention, you can really make a bargain at one or the other place.
Let's start with the Lightroom Photography subscription, which is offered by Adobe itself in combination with Photoshop CC at 11.89 €/month. This includes 20 GB of cloud storage.
Now, there are some who reject the subscription model in principle, but others struggle with the monthly price. The latter must then counter that even the just under 12, – € per month is actually not too much. But some dealers offer this Abo this week for scarcely 89, – € for one year. Like last year, I also made use of it and then you get the subscription for under 8,– €/month. The coupon code can be entered directly at Adobe.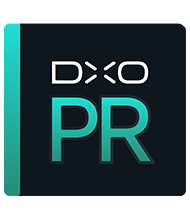 But also other software manufacturers offer partly very strong price reductions. For example, you can currently get Photolab or PureRaw, the noise reduction software from DxO, for just under half the regular price.  The really very good noise reduction PureRAW, which you can also use as a plug-in for Photoshop, is then under 65, – € and should be unbeatable. Even those who are looking for a very good RAW converter apart from a subscription will find what they are looking for with Photolab 5.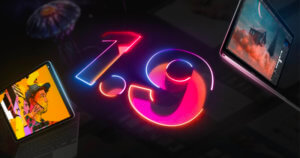 Affinity also offers a 30% discount on its products. You can get an Affinity Photo for just under 38,– € and the software is also available for the iPad. Here it is only 10, – €, which are then due once.
Since I have the photo subscription and thus Photshop CC, I have me allerdimngs last year Affinity Photo for the iPad fetched.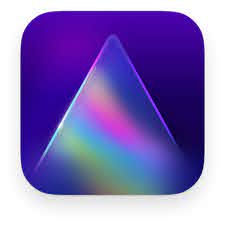 And there are also news with Skylum. The upcoming Luminar Neo tool is currently offered with a discount of 20€/license for the pre-orderers.
That there is a money-back guarantee, you take no risk.
I just received a beta version can not say a technical preview of certain features that I will look at. Maybe there will be another article coming, because when I first tried it out it looked pretty good.
Yes, as you see, there are some amngeboten these days, where you can save some euros and you get ahead in your hobby.
ciao tuxoche