Last week review 34-2016
|
Last week review 34-2016 and summer is back but it got almost to hot this week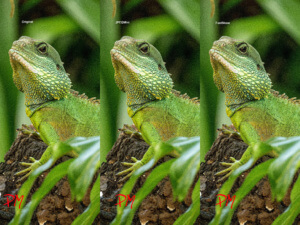 In this weeks article we checked out JPEGMini, a software tool to reduce image size of your JPEG files. The manufacturer promises enormous compression rates. I already took a look at tools like like compressor.io and JPEGMini.  This time i checked out JPEGMini again because of a so called Pro version, whatever this means, and a Lightrom plugin to integrate image size reduction seamless into your workflow.
A lightroom plugin to reduce image during export would optimize the workflow, but there is no plugin at least not in the availbale trial version.
But you probably won't miss the Lightroom plugin, because the results didn't get any better. Image size reduction by 65% is only possible if you export the image in Lightroom with the highest jpeg quality setting. If you a quality setting like arround 70-75 for exporting your jpeg images there is not much left from the promised size reduction.
The price of $99,– this tool is the only thing which could be called professional. With the free tool  FastStone Image Viewer you probably get better results in size reduction, so JPEGMini is a tool nobody needs.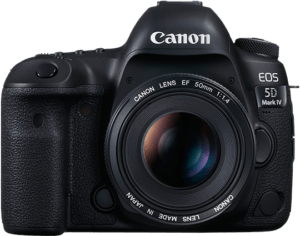 As expected a long time Canon finally released their new  5D MK IV which can be preordered right away. The resolution was increased to 30.4 MPix and there are 61 AF points available now and of course this cam handles 4K videos. But a price oth 4.065 € for preordering the body only is pretty high.
Besides the new camera Canon released new versions of the 16-35/2.8 and 24-105mm/4.0 zoom lenses. The later one could interested me because my 24-70/4.0 sometimes is too short on the long end.
This week i updated all my blogs to wordpress version 4.6, which was done without any problems. I whish ownCloud could be updated in the same way, without any problems.
And finally Samsung released Android 6.01 for the Samsung Galaxy Tab S, 10 months after the official release 🙁 But  maybe "better late than never"
I hope you like the blog posts and i'm looking forward to your questions and comments.
ciao tuxoche