Last week review 49-2016
|
Last week review  49-2016 and we are hidding straight forward to the end of year 2016  😉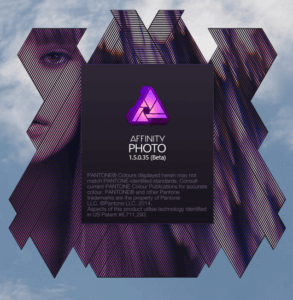 This week i posted in a second part about Affinity Photo for Windows again, because there were questions to certain functions and meanwhile the beta version got an update. Meanwhile we reached the final release and the program is available as version 1.5 for both operating systems.
Affinity Photo has to be looked at as a Photoshop CC clone and a lot of funtions are implemented equal or at least very similar. If you used Photoshop before you'll be very familiar with most of the Affinity Photo functions. With the final release the company dropped the price to 39,99 € for both versions. This low price is unbeatable compared to the original Photoshop CC, even though the later one surely will have a lot of functions not implemented in Affinity Photo (yet)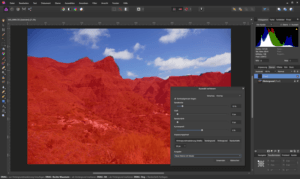 Naturally the main editing functions like altering exposure, white balance, saturation and so on are available just like the important masking and layer functions. Beside this Affinity Photo offers additonal functions to merge HDR or panorama images. You won't even miss editing filters  from Photoshop CC like motion blur or tilt-/shift filter are also available in Affinity Photo just like a stacking function.
The only drawback in Affinity Photo is the lack of processing speed, but if you don't like the Adobe Cloud model Affinity Photo might be an alternative.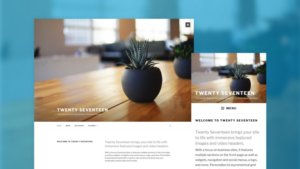 As a present for Santa Claus WordPress released on dec. 6 the new version 4.7 with the codename "Vaughan" von WordPress veröffentlicht,  On my phot-blog  belichtungs-zeit.net i activated the automatic updateing function, so this blog already runs version 4.7 without any problems so far. This blog and the german version will be updated in the next week. Besides the new default theme "Twenty-Seventeen" they did a couple of new functions and improvements i didn't check in depth so far.
This week Google photo app for Android systems got an update, which offers more editing functions and ready to use filters. If you're using Google Fotos as a storage for you images this might be interesting.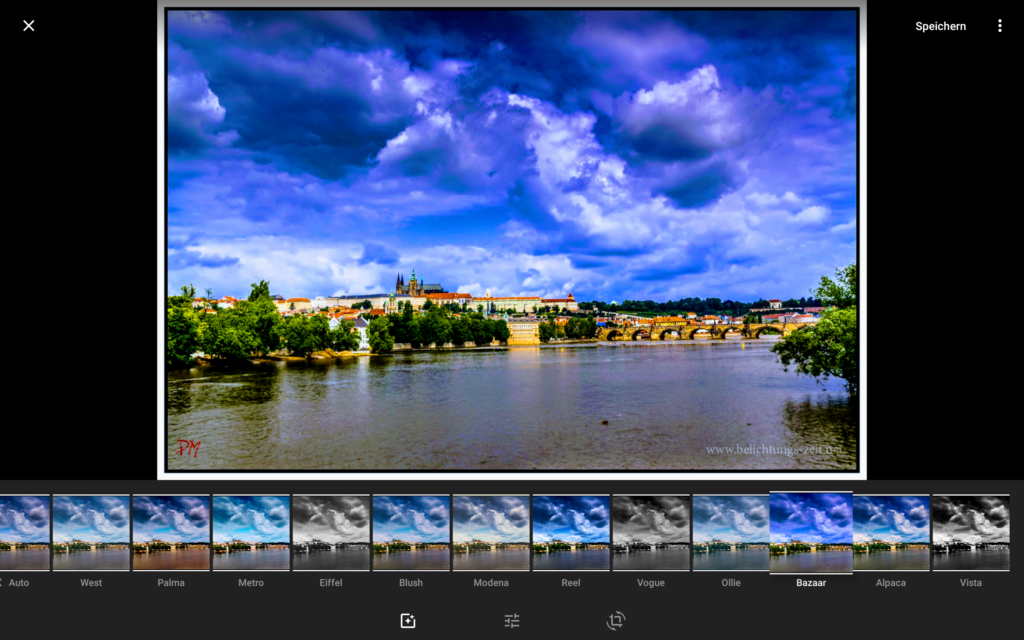 I use google Fotos as a storage, but most of my images are uploaded with a Lightroom plugin. The images are shared later on on Google+. But there is one thing annoying while useing my smartphone. If the quality of the mobile connection is not optimal the image gets shared but only in a size of 300px on the longest edge. This doesn't happen on other services like Facebook  ,-)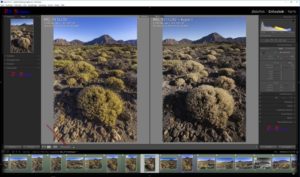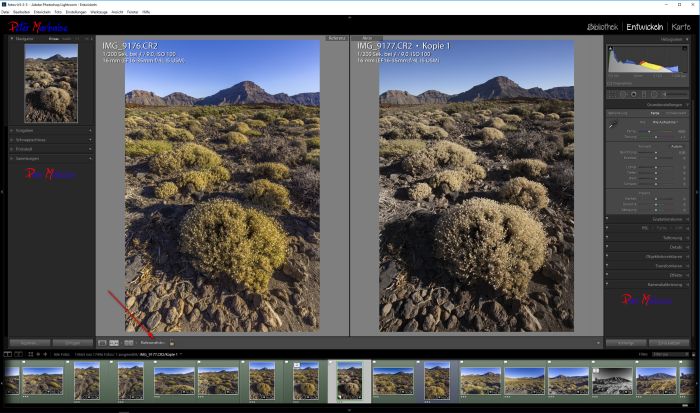 And finally on thursday afternoon Adobe released Lightroom CC2015.8 and the according Camera Raw 9.8. Mainly newer Cameras, like the Canon M5 and the Galaxy S7 are supported. There are also a lot of new lens profiles for new lenses. According to Adobe most of the improvements in Lightroom CC 2015.8 are under the hood, meaning that mainly in the development module functions did get an improvement in speed. Talking about catalog backups to a NAS drive this really gained in speed.
Lightroom CC2015.8 got a new function in the development module, the Reference Preview. Now you can select a already processed image as a reference and edit another image. Maybe you'll like this new view, but i woudn't miss it.
But anyway this was an interesting week and I hope you like the blog posts and i'm looking forward to your questions and comments.
ciao tuxoche