Last week review 10-2017
|
Last week review 10-2017 and outside the weather is wet and sort of cold  😉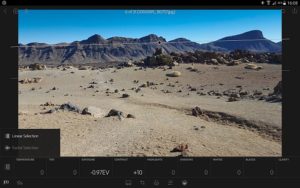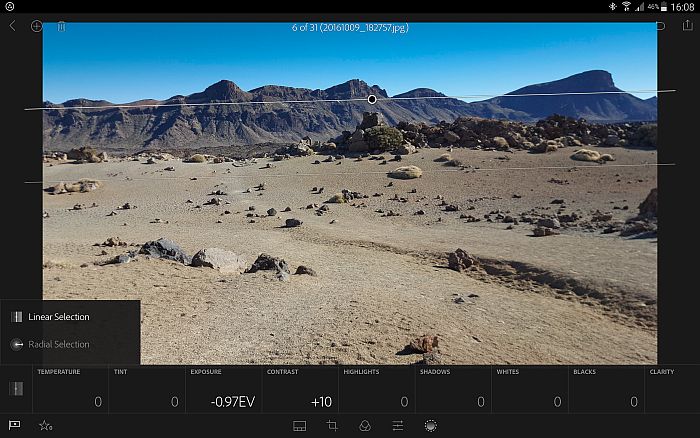 This week Adobe surprised with a new version of Lightroom Mobile, which now reached version 2.3 for Android systems. The new version now offers a HDR mode, which uses DNG Raw files for merging an HDR image and implements a graduated and a radial filter just as known form the desktop version of Lightroom. .
Merging the HDR image is done locally on the cell phone and the resulting HDR image is between 43-45 MB in size, which is pretty much for a 12 MPix resolution, but there is no reason to provide this function for the Samsung Galaxy S7 (Edge) and the Google Pixel phone only. All other modern phone like  from HTC oder Huawei are kept outside.
Usage of the graduated or the radial filter requires a Creative Cloud subscription or you're limited to 30-day trial period. So both new features, which work pretty good, are limited to a very restricted number of users.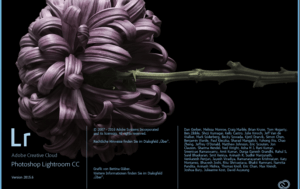 And talking about updates Adobe released Lightroom CC 2015.9 this week. This new version doesn't come with any new features, but only suports a couple of  recently published lenses and cameras. So for example the new 16-35/2.8 III and the 24-105 II are supported now. Besides this a couple of errors were corrected with this release. What is still missing, right a really significant increase in performance. I really didn't test it out but i got the impression displaying large smart collection gained in speed.
Along with the support of newer cameras Adobe Camera RAW was updated to version 9.9.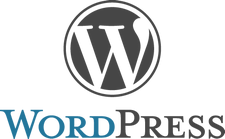 And with all new versions WordPress also published a new release of their blog software reaching version 4.7.3 now. BThis is a maintainance and security relase correcting some security problems and other errors in the 4.7 series of this software. Here the automatic update feature was very helpful, since i got 3 emails on tuesday saying that all blogs had done the update to version 4.7.3
But anyway this was an interesting week and I hope you like the blog posts and i'm looking forward to your questions and comments.
ciao tuxoche